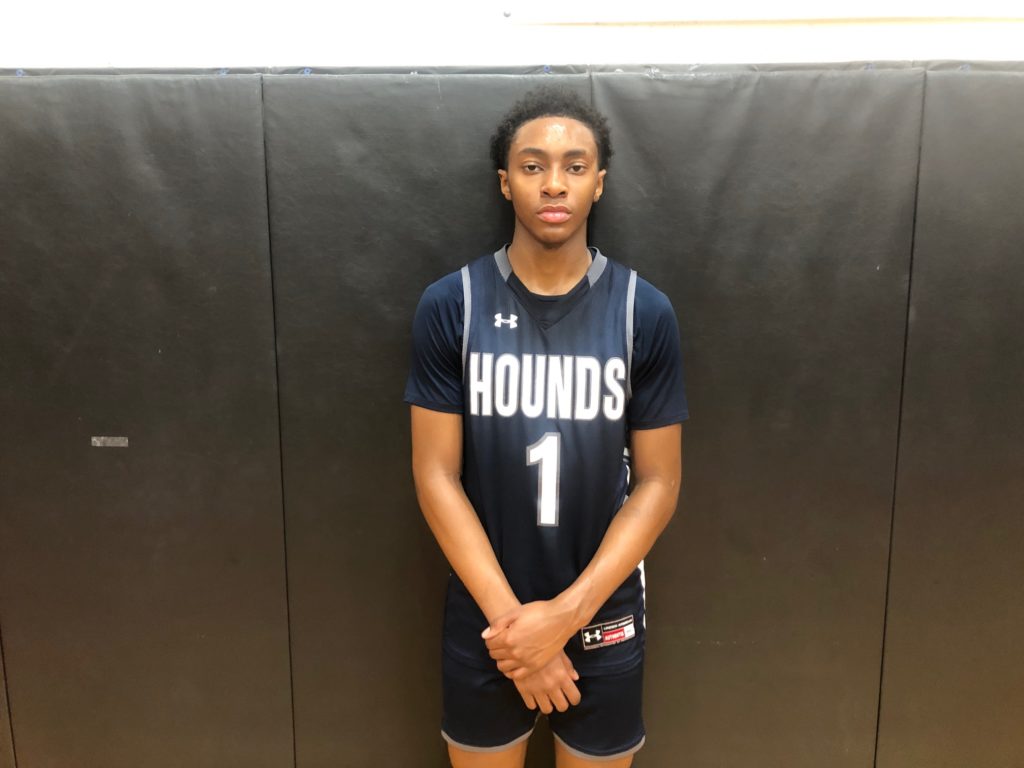 Posted On: 08/14/20 5:00 AM
We aren't exactly sure when the 2020-2021 season will begin, but basketball never stops at Prep Hoops. As we prepare for another season, the staff will be hitting you with several preseason nuggets. This series aims to highlight 30 of the best young cores from within and around the DMV. A "young core" consists of players with at least two full years of high school basketball remaining. This includes prospects from the class of 2022 and younger. Here is a brief rundown of #20-16.
#20 | Gilman (MD)
Giacubeno: 2022 guard Christian Winborne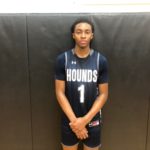 Christian Winborne 6'1" | CG Gilman | 2022 State #197 Nation MD is the spearhead for this Gilman team. The 6-foot-2 combo guard averaged over 18 points per game last season as a sophomore in an MIAA A Conference filled with skilled players at his position. Marshall has blossomed into a backcourt mate that complements Winborne well in that he's a junkyard dog who impacts the game defensively and doesn't need the ball in his hands to score offensively. He'll share ball-handling duties with Winborne for spurts, but manufactures most of his buckets in transition, getting downhill or moving effectively without the ball.
#19 | Georgetown Prep (MD)
Ayalew: Georgetown Prep has a host of young prospects