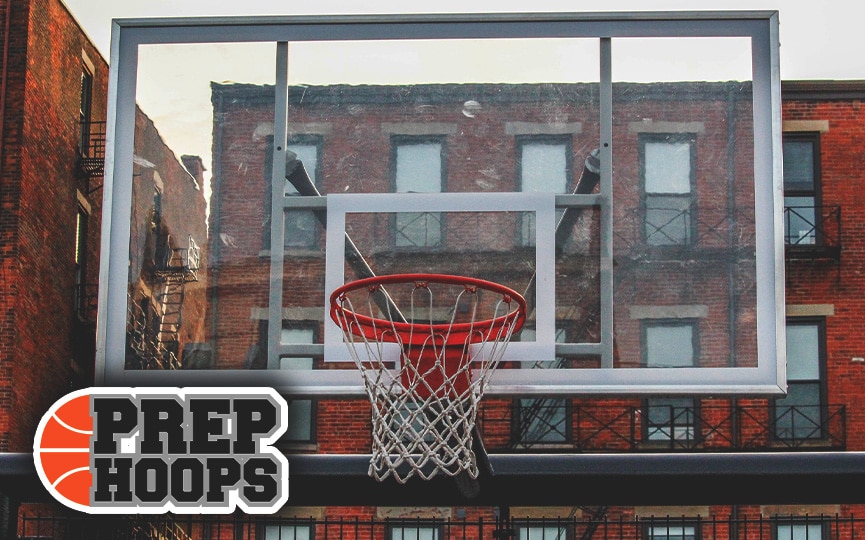 Posted On: 08/26/20 1:42 PM
 Here are the top 6 players in our rankings of the Chsaa. This league from top to bottom on all levels presents some of the most talent in any league in the country. They have done it continuously for many years. Chris Mullin, Kenny Smith, Kenny Anderson, Mark Jackson, Ron Artest, Kemba Walker, Jamal Mashburn, are all alumni of the Chsaa. This group from #6-#1 are destined to be playing on espn in the coming years for major college programs. As they hope to achieve the same goal as the above mentioned NBA players before them. When we look at the top 50 on our rankings we expect them all to be an integral part of the college program that secures them. 
6  Nick Folk           6"1.              2021.                      Xaverian HS
Xaverian is in very good shape with #7 Shaun Fulcher and now Nick Folk. A dynamic duo. Nick scores on all three levels. An excellent shooter. A good defender. Looking for a big year from this extremely talented player. Has D1 offers now expect many more to follow.
5  Tobe