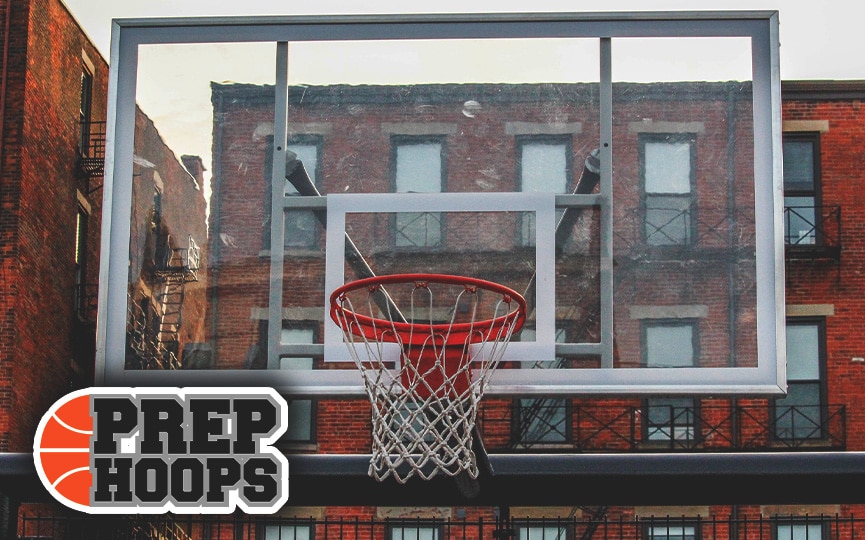 Posted On: 08/13/20 10:00 AM
We continue our climb through the Chsaa. This group showcases some of the younger talent. Here are numbers 45-40.
45.   Brendan Armour Brendan Armour 6'5" | PG St. Edmunds | 2023 State NY    6"5.       2023.        St. Edmunds HS
A rebounding machine. Clears the glass on both ends. Off the board he can finish and on the defensive glass, he leads the break with his outlet pass. Can face you up and score. Plus he is still growing .
44.   Jaden Battle Jaden Battle 6'1" | PG Long Island Lutheran | 2022 State NY           6"1.           2022.       McClancy HS
Another player still growing.  Lights out shooter with unlimited range. Long player, all arms and legs. Can get his own shot off. Has a great handle, which benefits his pull up game.
43.  Jaden Daughtry       6"6.            2022       St. Francis Prep HS
Tremendous upside puts this player on our list. Did not play as a freshman. A long, lanky, lefty. Excellent shooter who can finish with both hands around the rim. Can turn into a big time talent.
42.   Mitchell Wiggan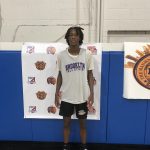 Mitchell Wiggan 6'2" | SF St. Edmunds Preparatory | 2023 State NY       6"3.