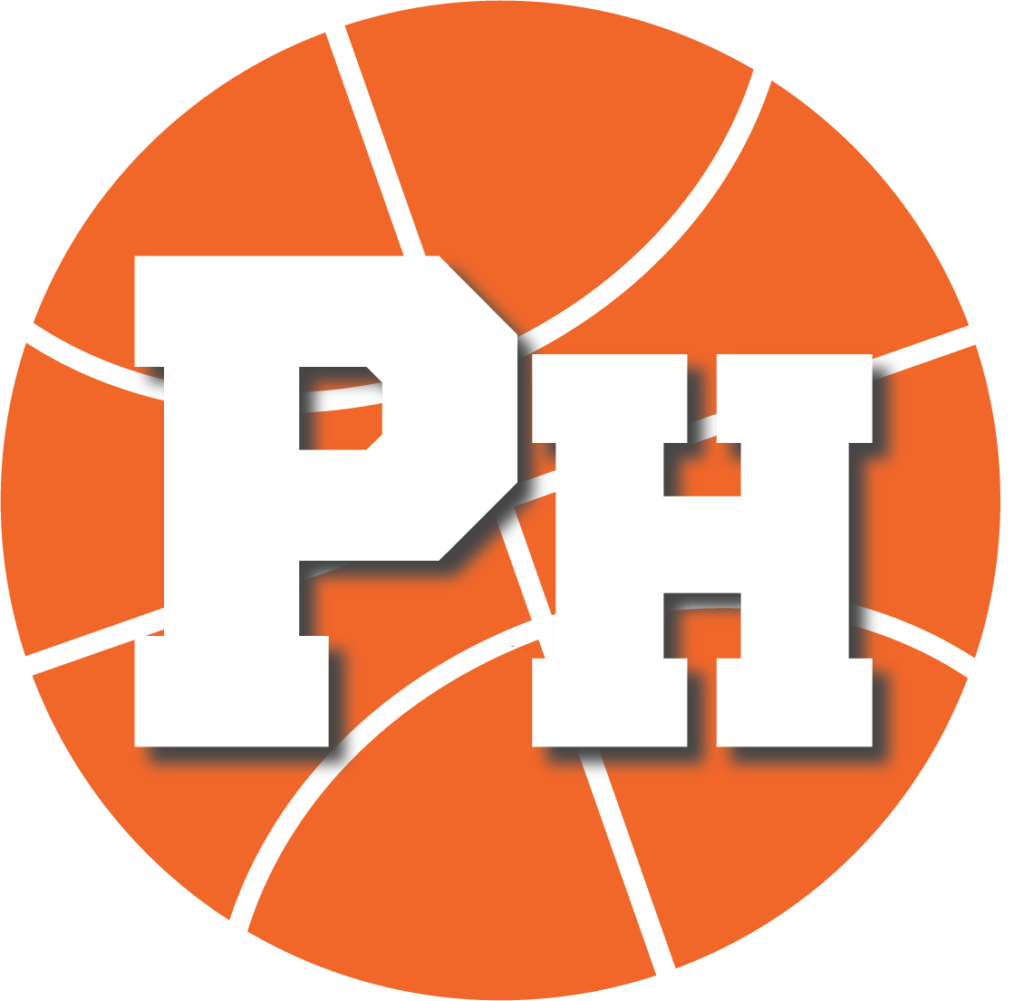 Posted On: 08/15/20 3:25 PM
The borough of the Bronx in NYC doesn't have the tourist feeling that Manhattan has, or the previous professional basketball history that Brooklyn has. However, the talent in the Bronx has steadily been rising, and it seems to hit an all-time high this year. It seems that abundance of prospects already are receiving college interest, and even the people at the bottom of the rankings have value on their team. Lets take a look at our first instance of rankings at #56-#50.
Jamir Watson | Sophomore | Kipp NYC (JV)
Starting off the Bronx rankings is Jamir Watson. Watson has spent his time in the Kipp NYC junior varsity system, but he has shown to be one of the premier JV players in the city, showing an aptitude for scoring and just willing the ball into the basket, whether it be directly from him or through his indirect playmaking. So far, we have had no indication that he will not be a solid varsity contributor coming into next season.
Larry Morse | Freshman | Taft  (JV)
Larry Morse is only a freshman, but looking at his game, it does not seem that way at all. Morse has been a great