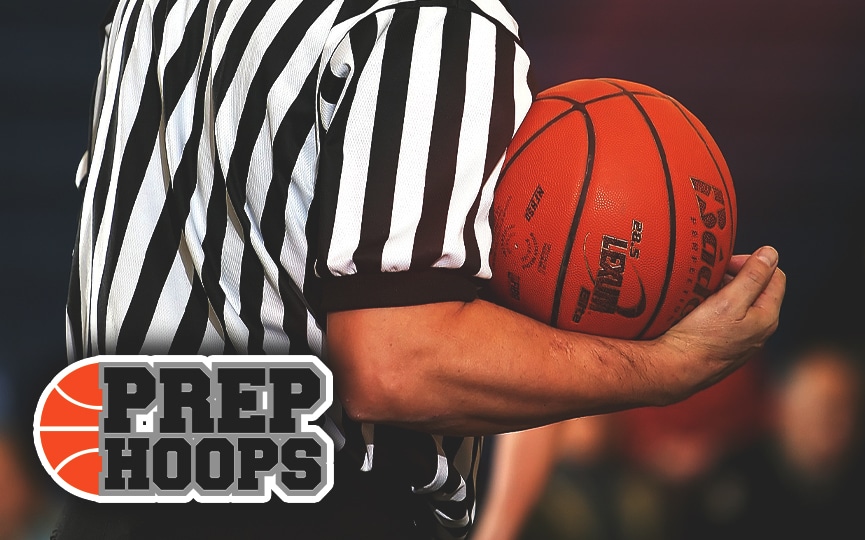 Posted On: 08/27/20 4:02 PM
With the seventh installment of Bronx rankings, we move to players who are no doubt ready to contribute at a D1 level, and most of whom have already received D1 scholarships. While they may not all reach the D1 level, it is believed that these guys will be more than capable in college.
Nyhem Garrett | Junior | Samuel Gompers
Every part of Nyhem Garret's junior season for Samuel Gompers resembles that of a successful basketball guard. Garrett has the go-to quality, where he can be trusted to handle the ball in late game high leverage situations. Garret is able to drive to the rim at any time of the game, and usually is mistake-free, while he also has a trusted outside shot.
Jason Steele | Sophomore | Our Saviour Lutheran
Playing for the national powerhouse in OSL, it's only natural for them to have multiple young, Division 1 caliber players, and Jason Steele fits the bill. He already received his first Division 1 offer, and with his great shooting and rim penetration, he seems in line to receive many more.
Omari Ward | Sophomore | Fordham Prep
The point guard, Ward has proven that he is worthy of leading