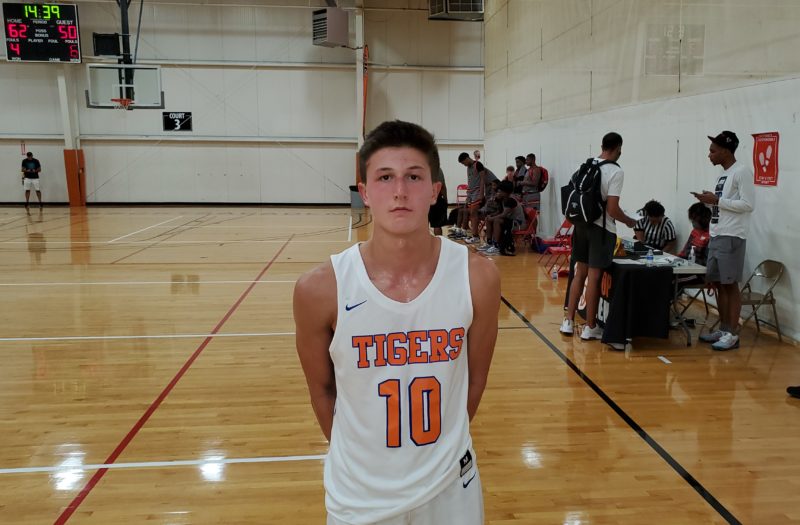 Posted On: 07/11/20 7:55 PM
EMERSON, GA--Two Atlanta events ran over the weekend.  With evaluations from both, these were noticeably advanced guards. If a player has a number to the left of their name they are currently ranked on our website after previous evaluations. Peruse the complete 2021 rankings.
Evaluated: Tennessee Tigers, Team Passion, Pro One Select, North Metro Elite, Team Curry. Fast Break AAU, PSB-Chattanooga. 

Jasen Brooks (Fastbreak AAU 15u)
Bizarrely powerful, Jasen Brooks (Class of 2023) dominated the 15u division Friday evening.  His physical attributes are insane for a sophomore-to-be, but the skills are not far behind.  Solid outside shooter. Exceptional finisher in the lane. Brooks will be a MM-HM D1 player by the time he graduates from Cleveland High School. 

#73 Collin Gore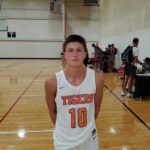 Collin Gore 5'11" | PG Upperman | 2021 State TN (Tennessee Tigers 17u)
Mentally sharp and even more physically strong than he was a year ago.  Gore's court awareness is plus-plus for