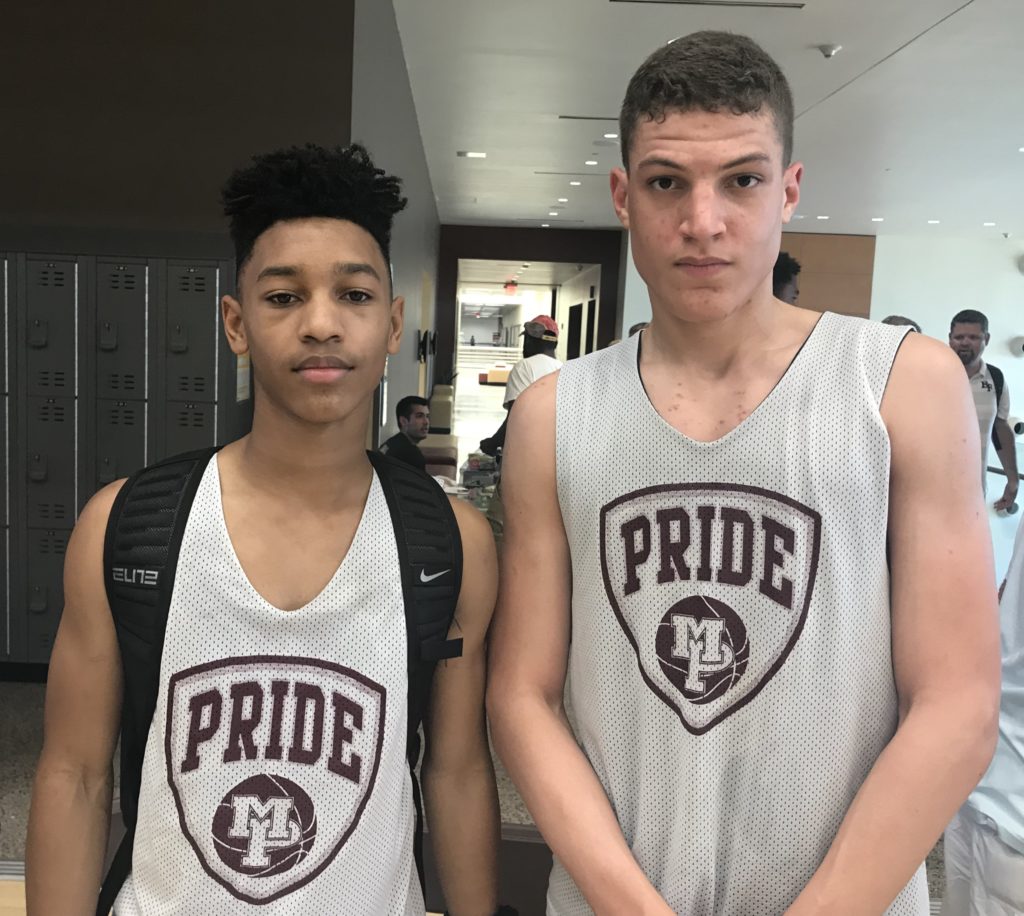 Posted On: 07/21/20 2:30 PM
We are all still hopeful for the HS season will happen. If it does take place in the fall or maybe even the spring, I want to take a look at the top players in each region plus make some way too early rankings. 
This region also lost a lot of talent but still have some of the top AIA players in the state! The two 6A finalists from last year will battle again in Ahwatukee. The next two of Hawks and Jaguars will be in the mix all year long. The Aztecs are probably a year away with a younger core and the Bulldogs may have some breakthrough games. 
Let's more over to the 6A Central region predictions followed by the top players: 
1. Mountain Pointe
-Coach Price has one of the more talented rosters in state. They did lose two good senior guards but have size and a slew of top-tier guards. 
2. Desert Vista 
-Coach Crump lost arguably the best AIA player in the state to graduation plus multiple younger players transferred to preps. He still has good guard depth and talent. They may add a couple out of state transfers, but I will just comment