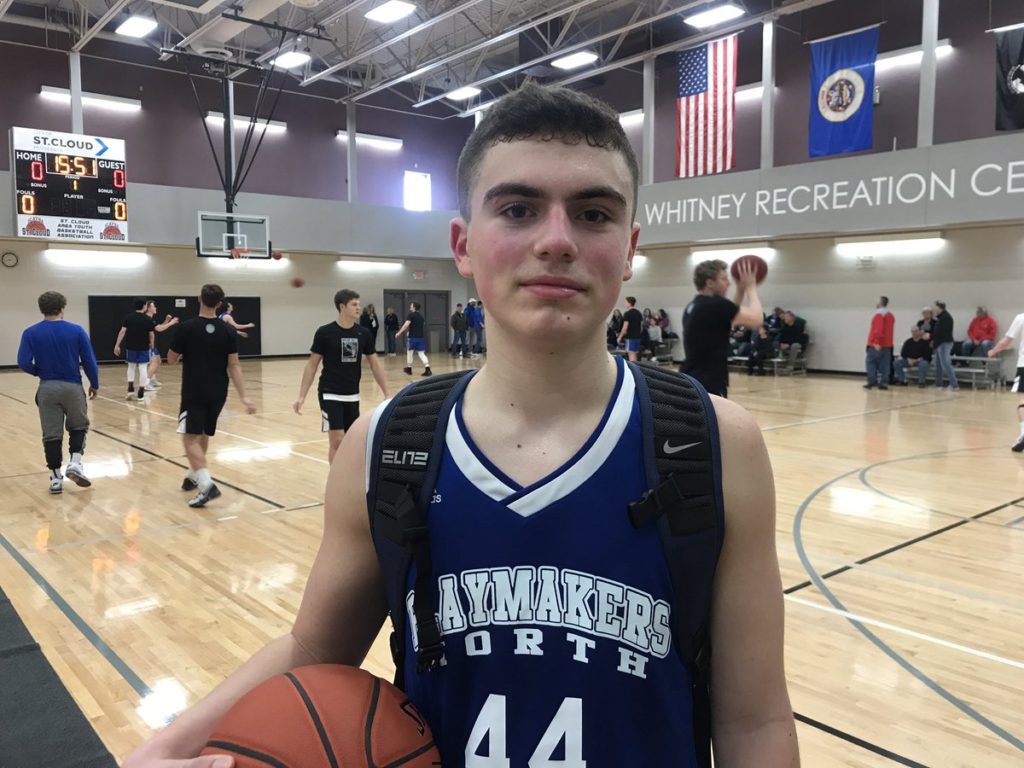 Posted On: 07/9/20 8:56 PM
The 7AAA talent remains high quality.  Who is Five Best-Ten Best quality?  We give you ten names that we think you should know about. 
Five Best
Mayson Brown Mayson Brown 6'1" | SG Hibbing | 2021 State MN of Hibbing.   Brown is one of the top shooters in the 2021 class as he scored his 16.3 points a game this year shooting between 41 and 42 percent from the arc.  He also had some of his best games playing against top big school teams in the metro. 
Andrew Koehler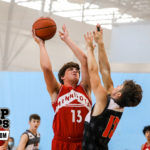 Andrew Koehler 6'5" | PF Chisago Lakes | 2021 State MN of Chisago Lakes.  Andrew exploded for 37 points in his first game as a junior and never looked back scoring in double figures in every single game of the season.  He's a 6-foot-5 low post player that has progressed in a big way.  
Ayden McDonald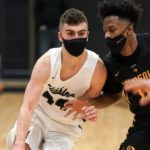 Ayden McDonald 6'4" | PG Hibbing | 2022 State MN of Hibbing.  McDonald is now a 6-foot-4 guard that handled the point with a 10 to 1 assist to turnover ratio as a sophomore this past season.  Averaged 21.6 points, 10.4 assists, and 6.4 rebounds a game and is one of the top sophomores in a state that is loaded with sophomores. 
Adam Schneider Adam Schneider 6'1" | SG Cloquet | 2021 State MN of Cloquet.  A true sleeper to keep an eye on over the winter