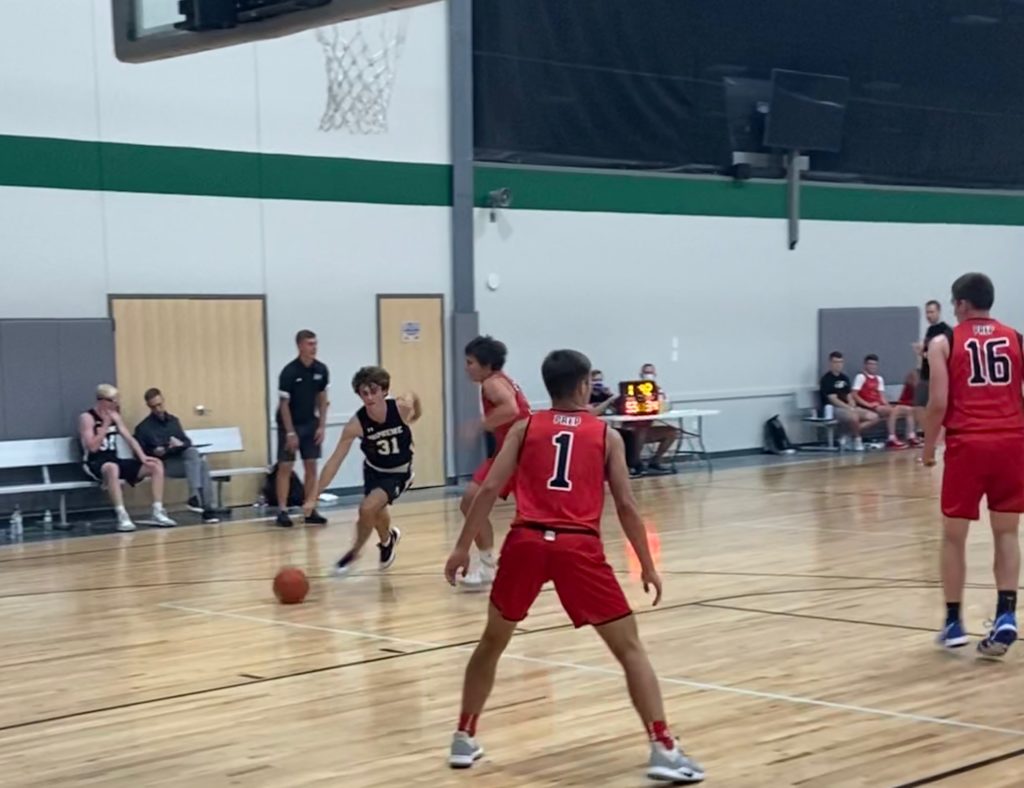 Posted On: 07/26/20 3:30 AM
Saturday, the #HardWorkSzn Classic showcased some of the depth of talent in Nebraska. Programs like Lincoln Supreme and The Factory have multiple teams that compete on the regional and national levels. These programs' second tier teams are full of skilled and interesting prospects with potential to play at the next level or be high level high school contributors. In Part 1, we look at seven players from Lincoln Supremes 17u and 15u National 2 teams. 
Lincoln Supreme National 2 - 17u
Heffelfinger is a slender and athletic guard that cuts and slashes through the lane quickly and is fast in the open court. In his only game Saturday night, he dropped 31 points, knocked down three point shots and finished in traffic. Many of Heffelfinger's baskets were because he was working harder than opponents and because he plays with great pace.
Lojing is an athletic do it all guard. He can handle the ball, has a high motor, defends, plays unselfishly, and runs the floors. He has a good looking jump shot and followed up a couple