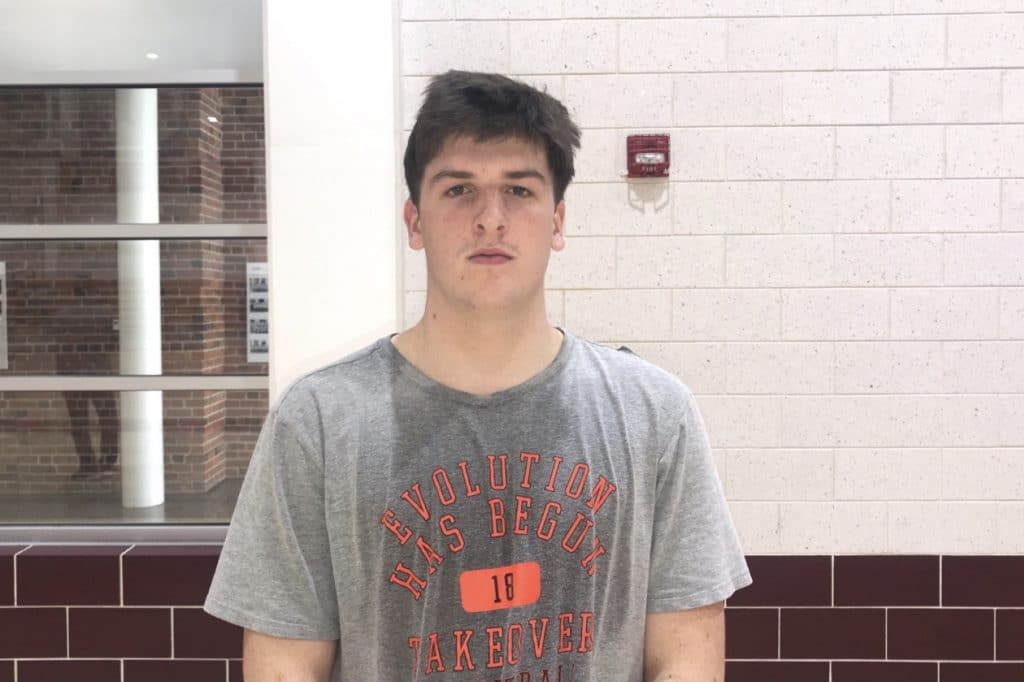 Posted On: 07/2/20 5:00 PM
As many in the prep hoops community are aware, the DMV is loaded with talent. Whether in the public or private ranks, college coaches have a plethora of targets to pursue. Below you will find, listed alphabetically by last name, 10 potential stock risers from the DC Metro Area's 2022 class.  
Larry Bullock | Southern-AA (MD)
Bulluck technically already broke out this past season, but he's still flying under the radar compared to many of his peers. Standing at 6-foot-1, he's a skilled guard with a smooth all-around game who could become a household name in the area by this time next year. 
Michael Cooper | Woodbridge (VA)
Another player on this list who has already moved the needle, Cooper is one of the best-kept secrets in the local 2022 class. Listed at 6-foot-2, 171 pounds, he's a sneaky athlete who can score in bunches but also significantly impacts the game defensively with his versatility and effort.
Nicholas Evans | Gonzaga (DC)
While it remains to be seen how much of an impact Evans will make in his first varsity season, his potential is undeniable. A long and wiry big man who can stretch the floor but