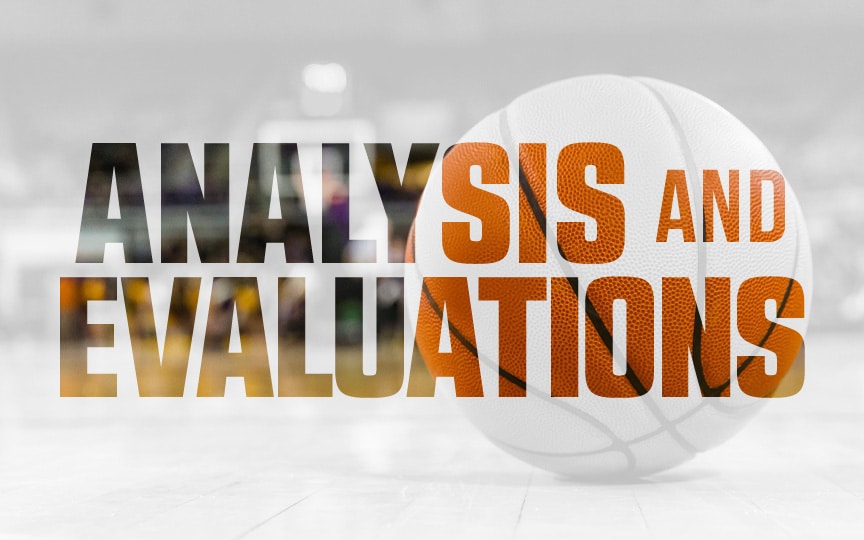 Posted On: 07/26/20 8:11 PM
It's been a different summer so far to say the least in the world of high school basketball. Grassroots events have largely gotten underway in some parts of the country while others are still on hold. A lot of players have been missing out on a time when they'd usually have ample opportunities to showcase their game for college coaches.
With events still pretty much on hold here in California, I've used the time to watch film on players that I haven't quite watched in depth before. Here's a group of players from the Class of 2022 that I've seen through film that could be players to look out for this upcoming season. I'll have more groupings of players throughout this month.
1. Dowon Kim – Beckman
From watching film, what really stands out about Kim is his ability to attack the rim. He's got a quick first step and can blow past his defender into the paint. He has good body control and can finish over bigger defenders. Has a nice little floater. Good catch and shoot player from the three-point line. Good point guard with good vision; looks for his teammates on the break. Can drive and dish