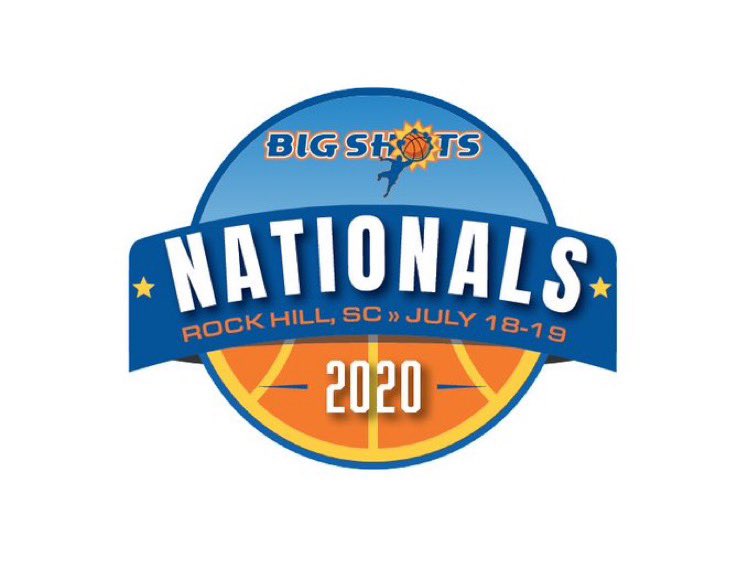 Posted On: 07/22/20 11:30 AM
The "High-Motor" team is a group of prospects that showed no matter the score, opponent, etc., they're giving each and every play everything they had. Take a look at the High-Motor team from Big Shots Nationals.
David Pino | 6'5 Forward/Wing | 2020 | Charlotte Dragons
Pino was one of the leaders on the wing and in the frontcourt for the Charlotte Dragons with his ability to protect the rim and attack the basket. He averaged 11.7 ppg on the weekend while showing off his double-figure scoring ability in the paint.
Smith showed off his ability to knock down 3-pointers at a high rate once again at Big Shots Nationals, making nine 3-pointers across his two appearances on the weekend and averaging 24.0 points per contest. He paced Tea Marie Hoops with 28 points in a battle against a talented Team Curry squad.
Freeman showed off his ability to adjust on the fly as he put up 15 points against a much-bigger frontline in Big Shots Elite NC led by Corneilous Williams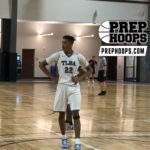 Corneilous Williams 6'10" | PF Combine Academy | 2022 State NC and Anthony Sellars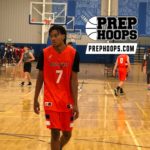 Anthony Sellars 6'7" | SF Quality Education Academy | 2022 State NC then followed that up with a 14-point performance on four made 3-pointers in a win over B-Maze Elite. His high-motor mentality is what carries him as a top prospect in the state.
Jamison continues to be an intriguing competitor with a lot of ability as a scorer and playmaker. He paced himself with 13.0 ppg on the weekend, showing he can get to the rim and the free throw line in the process. He shows up and competes no matter who is in front of him and look to win.
Mitchell is a prospect that flies around making plays on both ends above the rim. He's a 6-foot-3 versatile player that's fearless on both ends as a scorer and defender. He finished atop the division in scoring with 20.3 ppg with a number of dunks and made seven 3-pointers en route to an undefeated finish for his squad.
Harris is a prospect with a nice motor and a ton of versatility given his size. He showed off his ability to score on all three levels and closed out Big Shots Nationals with a 14-point performance on two made 3-pointers.
Harris showed his development as a quick-starter for Juice All-Stars at Big Shots Nationals. He led the way on offense with his ability to create off the dribble and get to the paint and finish. He's slowly turning into a top prospect in the state.
Surigao is an ultimate competitor that never stops playing until the whistle blows and also has a knack for knocking down 3-pointers. He averaged 11.3 ppg showing off his ability to stroke it from the arc and defend the basketball.