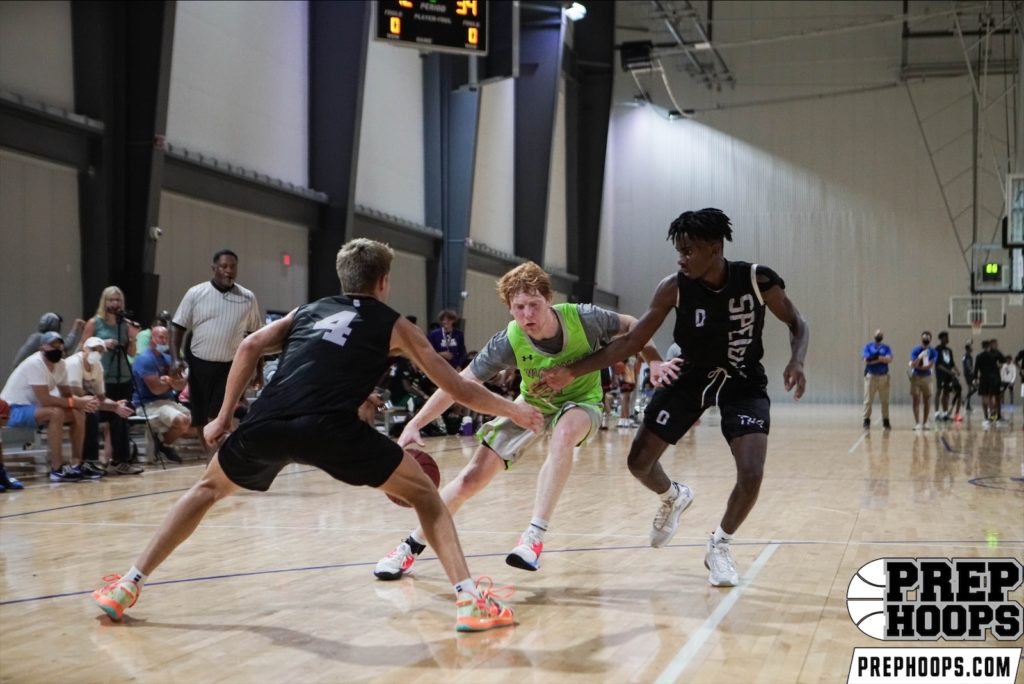 Posted On: 07/20/20 10:07 PM
Let's take a look at some the best lead guards I got eyes on on Day 1 from this past weekend's jam-packed Prep Hoops Circuit A-Town Showdown event at LakePoint Sports, as teams as far west as Utah made their way into the Peach State for some top-level competition.
First half of day: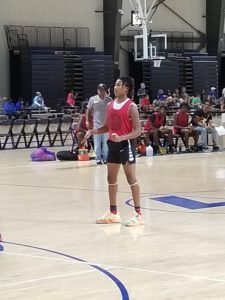 Ashton Pennamon (JC Travel Sports Ducks 15U, Newton County) – The Rams have been known for their outstanding guard play of late and the 5-10 Pennamon is no different, he showed an advanced handle and was potent from all 3 levels, fearless driving to the hole, he also showed a nice floater game from 10 feet in and also stepped out beyond the arc and showed a smooth stroke, with 2 years to develop should be someone that begins to draw attention for the solid Ram program.
Johnethen Willingham (Tampa BayHawks (FL) 16U) – The 6-2 smooth mover bounced between the point and the off-guard, but when he controlled the ball he showed terrific vision and a willingness to handle pressure and lead the break, also showed a more than capable stroke from distance giving him that versatility-aspect, and amongst an array of talented Hawks teammates showed out nicely.
Kenny Orr (HYPE Hawks 16U, Northgate) – He too bounced between guard positions as so few players stick to one position these days, but he made his strongest impression with the ball in his hands, physical with a strong frame at 6-1 he had a very pure stroke and good speed off the bounce, excellent poise and a natural feel at lead guard, he and teammate Christian Watkins (Woodlawn) both had similar skills and showings and are both backcourt gems to watch going forward.
Jordan Brown Jordan Brown 6'1" | CG Chattahoochee | 2022 State GA (Atlanta All-Stars 16U, St Francis) – Brown didn't steal the show like he did at last week's LakePoint event, but he was still noticeable as he begins to assert himself on the summer scene and the All-Stars begin to hit their collective stride, given the space to work he's as tough a guard as there was on the weekend still, and his willingness and precision to stop on a dime and pull it from 15 instead of bulling his way into traffic at 6-2 is an advanced part of his developing game.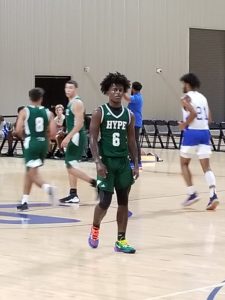 Braxton Tucker (HYPE Lee 17U, Riverwood) – One of Saturday's eye-openers for me was Tucker, a super quick, powerful 6-0 guard who was part of a deep Raiders guard rotation last winter but will step to the forefront this coming season, he too did it from all 3 levels as a scoring lead guard, he was particularly adept at getting into the lane and blowing by defenders despite larger contesters, but he also stepped out past the arc to keep defenders honest, think he has breakout potential with the ball predominantly in his hands this winter.