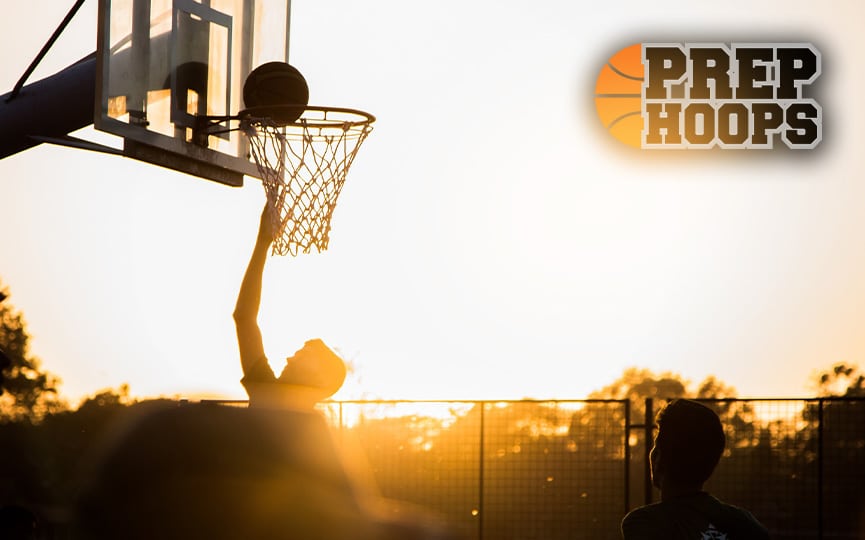 Posted On: 07/8/20 5:56 PM
The Prep Hoops SoCal staff has spent the last few weeks digging through notes to find all the standout freshmen performers from the 2019-20 season. While it's still too early to put together a fair numerical ranking for these young prospects, we did come up with an 85-player watchlist of guys to keep an eye on over the next three years.
Last month, we posted a four-part series of who could potentially crack the top 5-10 spots if we did decide to publish a true ranking, based on first-year performance and long-term potential. Below we take a look at more players to track over the next three seasons.
Angelo Gil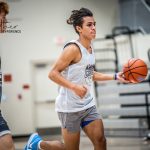 Angelo Gil 6'1" | PG Mission Bay | 2023 , Mission Bay - Gil has really nice feel at the point guard position for a prospect of his age. He balances scoring and distributing well, plays with good pace and can hit the open jumper when defenders go under the screen. The 6-foot-1 PG plays with good pace in transition and has flashed a high basketball IQ throughout his young career.
Derrius Carter-Hollinger Derrius Carter-Hollinger 6'5" | SF St. Augustine | 2023 , Foothills Christian - If bloodlines are any indication of how Carter-Hollinger will progress, Division I programs should be eyeing the young wing forward.