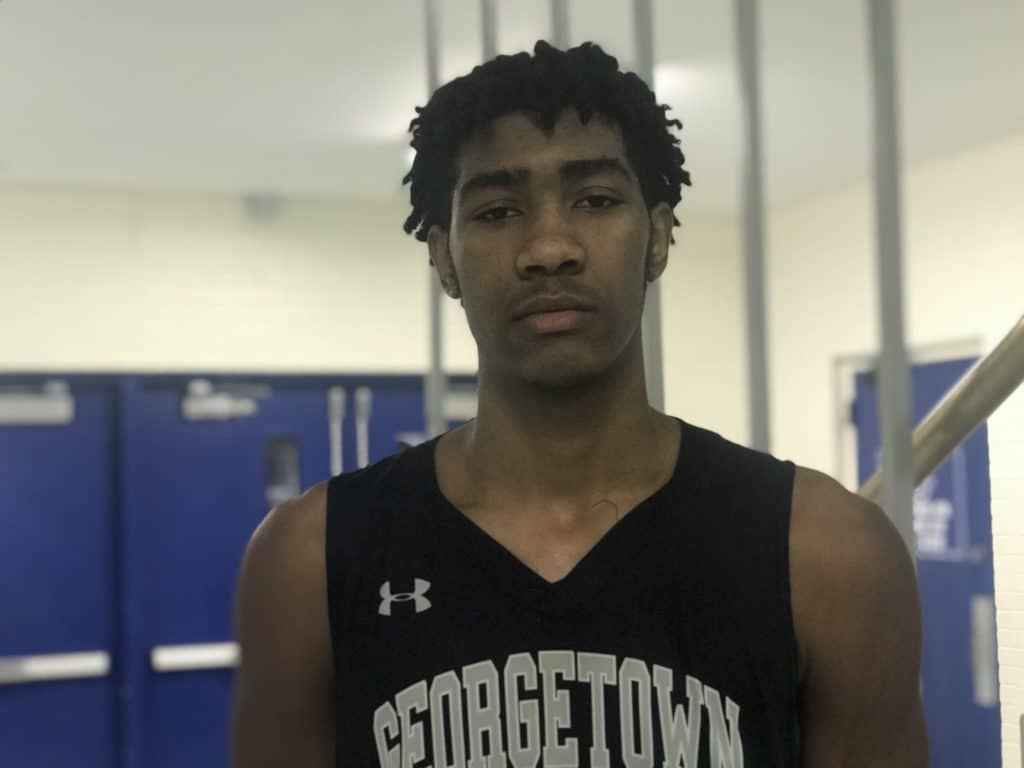 Posted On: 06/26/20 5:00 PM
Wondering who the top big man tandems in the DC Metro Area are? You've come to the right place. This article breaks them down, in order, starting from 10 and counting down to 1. 
*Editor's Note: Baltimore area prospects are not included in this list.
At 6-foot-8 and 6-foot-9 respectively, Izemef and Kuol are the tallest tandem on this list. In terms of productivity, Izemef is much further along at the moment. A rising junior, Kuol is Izemef's backup and still has to develop physically before he can begin to make a significant impact. Izemef, a rising senior, is expected to be the starting 5 man again and anchor the defense while providing points in the paint. 
It should be noted that Bullis is rumored to be adding some help in the frontcourt, but for now, we'll go with what we know. Moreau and Sahlen complement each other nicely in the frontcourt. A 6-foot-7 rising junior, Sahlen is a back-to-the-basket scorer who can pass out of the post and protect the rim. A