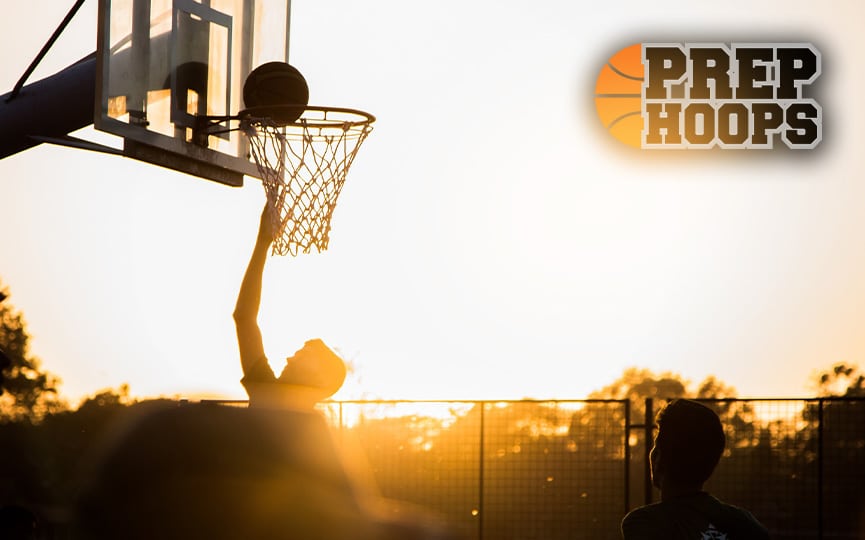 Posted On: 06/29/20 2:16 PM
Ah, the wing position.  The evolution of the wing from slasher or shooter to, better be able to shoot and defend the perimeter reflected the change in the game of basketball.  Blame the Golden State Warriors and the proliferation of spread-out offenses.  This grouping of wings can and will shoot exceptionally, and yet most of them are elite in another facet (rebounding, defense, slashing, effort, etc.) 
Today, we feature the 30 best wing prospects in the entire state (Class of 2021 only). Are you a wing deserving of our attention?  DM your stats, highlight, and name to @PrepHoopsTN.
Scan the entire Class of 2021 rankings (all positions) here. 
Great catch-and-shoot guy. Incorporated pull-ups with more comfort and effectiveness in the last year. D1 coaches love his skill but wonder about his height for the position.  Gym rat.  Hurst Will effectively score at just about any level.  Think slightly shorter J.J. Reddick. 
Played a lot of 4/5 early in his AAU career and still gave Mt. Juliet