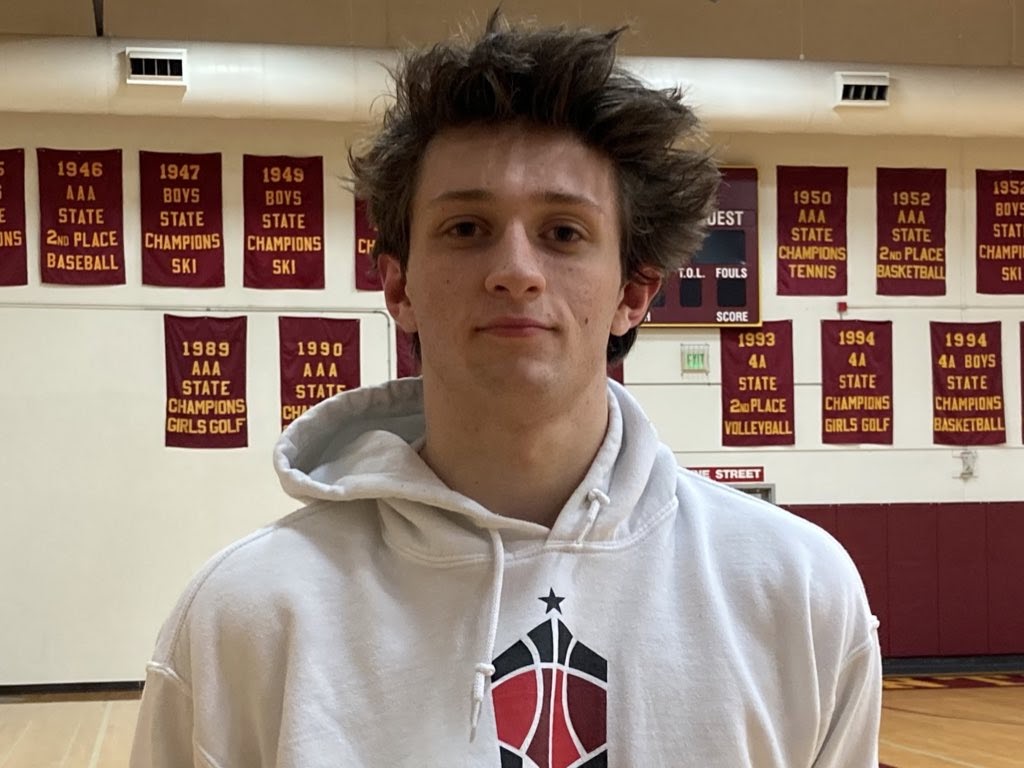 Posted On: 06/28/20 11:23 AM
As they quip about some elite shooters, their range starts whenever they walk into the gym. You could just about say that for Aidan Slater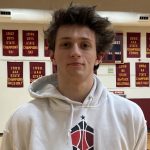 Aidan Slater 6'1" | CG Central Catholic | 2022 State OR . The tough 6-foot-1, 185-pound guard certainly proved that at Central Catholic this past season as his long bombs from well beyond the arc confounded opponents all season long. As Slater has continued to work on expanding his game, he remains dedicated to what he's best known for.
"I put the hours in and I'm in the gym all the time," Slater said. "I'm always working on my shot."
As noted, Slater's rep is as a shooter and it's for good reason. He knows how to get to the right spot, catch the pass, square up and use a quick release to knock down the three. Slater was lethal off the bench - we all saw it in the Les Schwab Invitational - and by season's end he had sank 36 threes while shooting it at a 45 percent clip.
"I felt like my sophomore year went well," Slater said. "I believe I was happy with the role that I had on the team and we were winning games as a unit and I