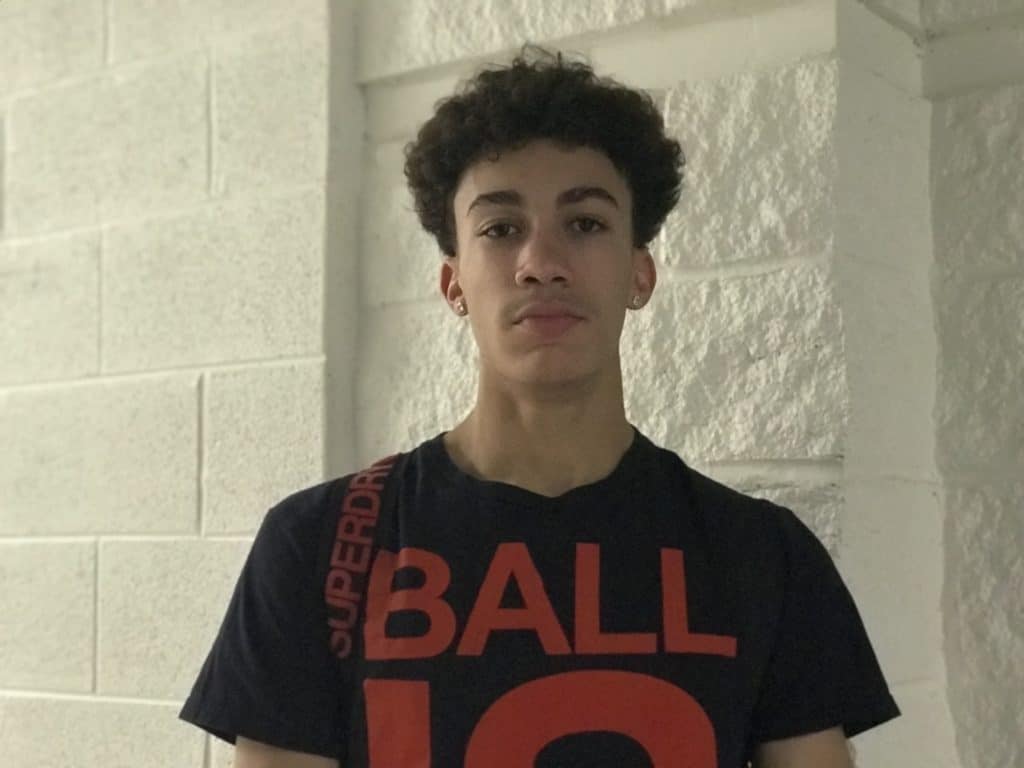 Posted On: 06/24/20 5:00 PM
Who are the top athletes currently attending school in the Nation's Capital? The purpose of this article is to highlight some of the very best, regardless of class. Below you will find, listed in alphabetical order by last name, 10 of the best athletes from Washington D.C. This is part of a series that will aim to highlight players based on various superlatives.
Note: these superlative lists will not be mutually exclusive. If someone can handle the ball and do something else (i.e. shoot) at a high level, they will be included in both lists. 
Allen is a top-notch athlete at 6-foot-7. He plays above the rim on both ends and covers the ground quickly in all directions. 
David "Tre" Bolding III | Coolidge '23
Bolding is one of many promising young prospects coming up in the Coolidge program. The 6-foot-3 guard is a graceful athlete who thrives in transition and showcases intriguing defensive potential. 
Buchanan's athleticism translates in many ways on the court. Whether he's fighting for a rebound in traffic, pushing the ball in transition, or finishing over defenders in traffic, you'll