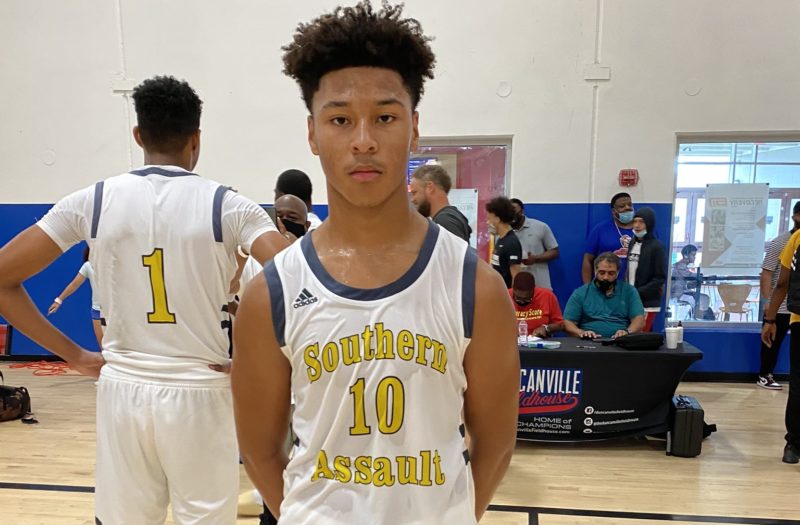 Posted On: 06/26/20 11:48 AM
Welcome to the last article in our Dallas Showtyme series. The DFW's opening AAU orchestrated special top 150 matchups, yet a lot of day 3's best performances came from under the radar prospects. Get a pen you'll want to contact these guys shortly.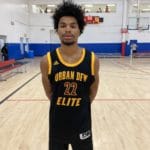 Drew Crippen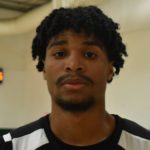 Drew Crippen 6'4" | SG Mansfield | 2021 State TX
Crippen's feel for the game makes him one of those players that seem to be in the right place at the right time. At 6-4 he can play any perimeter position but when the rising senior is best with the ball in his hands. A big playmaker that can run the offense and come up with that loose ball or offensive rebound when you need it the most.
Kendall Farr
Farr is a rare pull up jump shooter. He doesn't take bad shots and the ones he does shoot he has a quick release with good elevation.
Chase Ross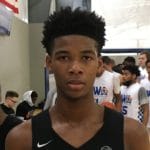 Chase Ross 6'3" | SG Cushing Academy | 2021 State TX
Ross proved to be an efficient scorer from three and at the rim this weekend. At 6-4 his length helped him finish around a pair of 6-8 Texas top 100 bigs. His percentage from three hardly sputters as he increases