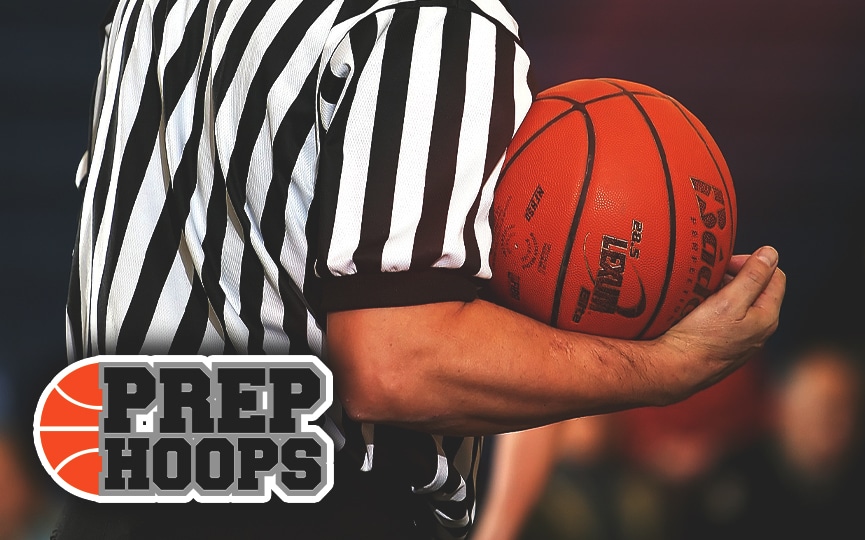 Posted On: 06/19/20 11:30 AM
The City Rankings continue with a look at the Greensboro forwards. Here's a look at the Top 5 Forwards in Greensboro's 2023 class.
Hull is a new face to the HoopState with offers already from Detroit-Mercy and interest from other D1 programs. He's a paint presence at 6-foot-8 with a knack for rebounding and protecting the rim on one end and creating in the post on the other. He'll be one to keep an eye on with the launch of the national boys program in the area.
Pilson is an emerging versatile prospect at 6-foot-8 that plays with high energy. He looks to operate both inside and out and battles in the paint for rebounds. As he learns to be more aggressive and make things happen, he'll be another name to watch at Forsyth Country Day.
Elliot was one of the leaders this season for the Grimsley JV squad. He has the ability to knock it down from 3-point range and work down low to get points