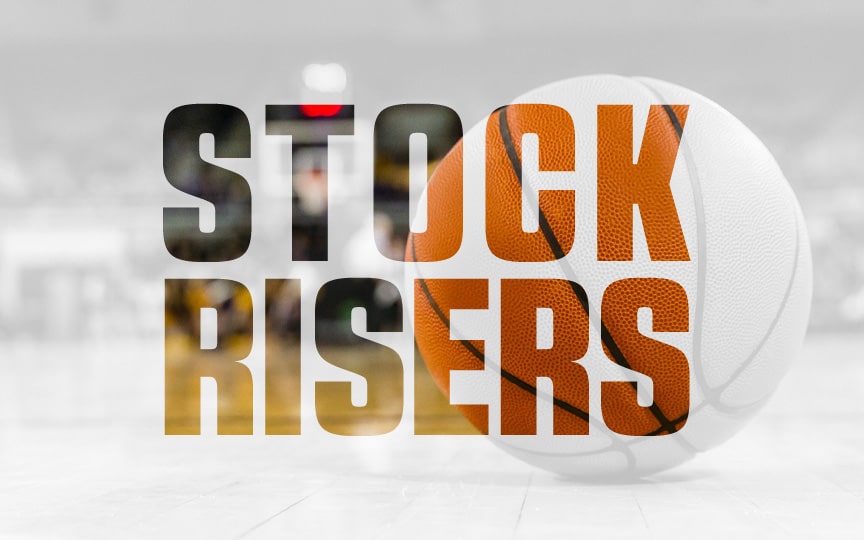 Posted On: 06/25/20 11:00 AM
These rising juniors are expected to have expanded roles next season. A summer of tournaments would have given these players a forum to show off their skills.  It also would have given them more confidence with more game time experience. But it doesn't look like that might happen in N Y. This group showed they have the skillset to compete at a high level so it will be fun to watch them develop.
Joe Medlin.            6"5.             JR (2022)                 MOLLOY HS
Joe is a big strong player. He combines that with a high skillset. He does a lot of things on the court well. Just needs to put it all together by just working a little harder at improving his game. A player to watch as he develops.
Chase Robinson.      5"9.          JR (2022)               MOLLOY HS
A small speedy player. He does what you need from a guard.  Really good defender. An excellent passer who can also knock down shots.
Jaden Daughtry.       6"6.