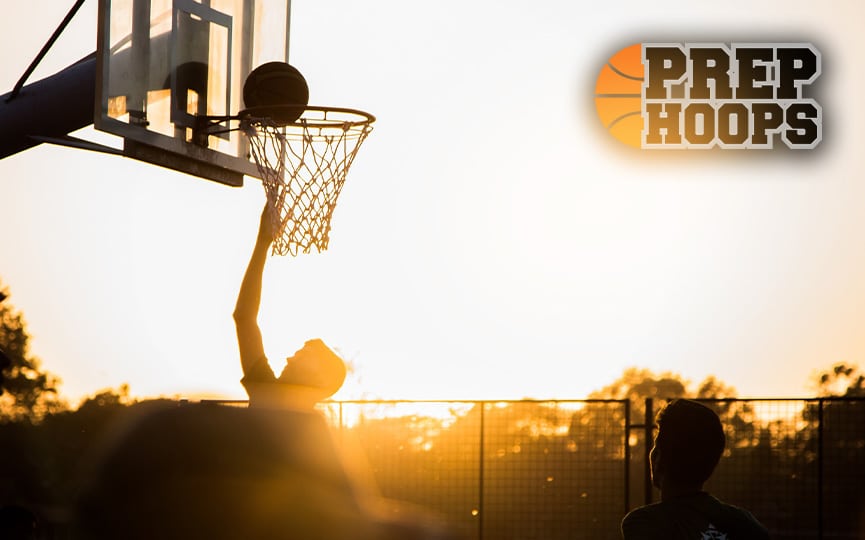 Posted On: 05/25/20 4:22 PM
We continue to find ways to highlight players for what they do during this time of no games, and we continue our lists of top guys in different aspects of the game. Today, we take a look at some of the best ball handlers in the 434/540 area. These aren't rankings in any way, but instead a simple list of some, not all, of the best handles in the Central and Western parts of VA.
Mike Gray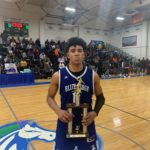 Mike Gray 6'0" | CG Blue Ridge | 2021 State VA | 6'1" PG | Blue Ridge 2021
Gray is one of the most under recruited PG prospects on the east coast, and what's best about him is his ability to create and make shots off the bounce from all over the floor. His handle is a little loose but he keeps it on a string and that allows him to get guys going one way or get them to reach, and he's able to pull it back and blow by or create space for him to pull-up. He's wired to go and if you choose to guard him one-on-one he's almost always going to get his.
Quadir Pettaway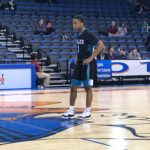 Quadir Pettaway 6'0" | PG Woodside | 2021 State VA | 6'0" PG | Miller School 2021