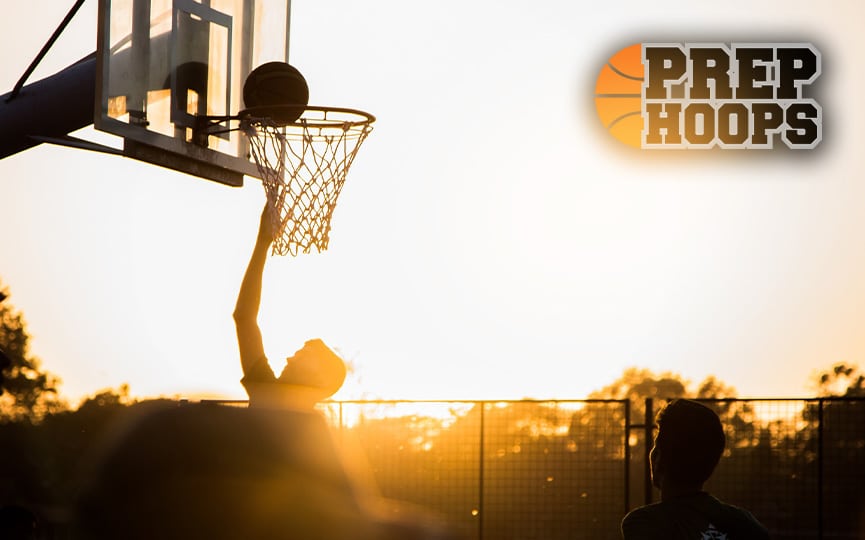 Posted On: 05/28/20 9:09 PM
The next in the 'Top-140 most impactful in AIA' countdown, we look at numbers 29-36. 
Remember, these are not player rankings but how much they impact their team along with the talent they go against during the season. 
A lot of these players in the end can be put in different rankings for the final-36, but now I am looking for players who are putting up stats while winning games. Not an easy task to do. Most will have one or the other.  
Here are the next eight: 
EnoShay Cain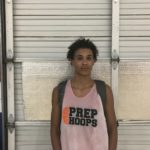 EnoShay Cain 6'4" | SF Phhoenix Prep Post Grad | 2022 AZ (Desert Edge) (Pictured)  
-One of the most unique players in the state was one of my top defenders in 4A. He averaged 17 points 5 assists 11.2 rebounds 2.9 steals and 1.4 blocks. The Scorpions were the 9th seed and look to get a bye next year behind Cain.  
Ahamed Mohamed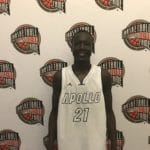 Ahamed Mohamed 6'0" | PG Apollo | 2022 State AZ (Apollo)
-A gifted guard will now be the man for the Hawks. He averaged 15.4 points 1.4 assists 3.9 rebounds and 1.6 steals per game. He is instant offense and he will score close to 20 a game next season. The were ranked 19th in 5A last year and look to improve on that