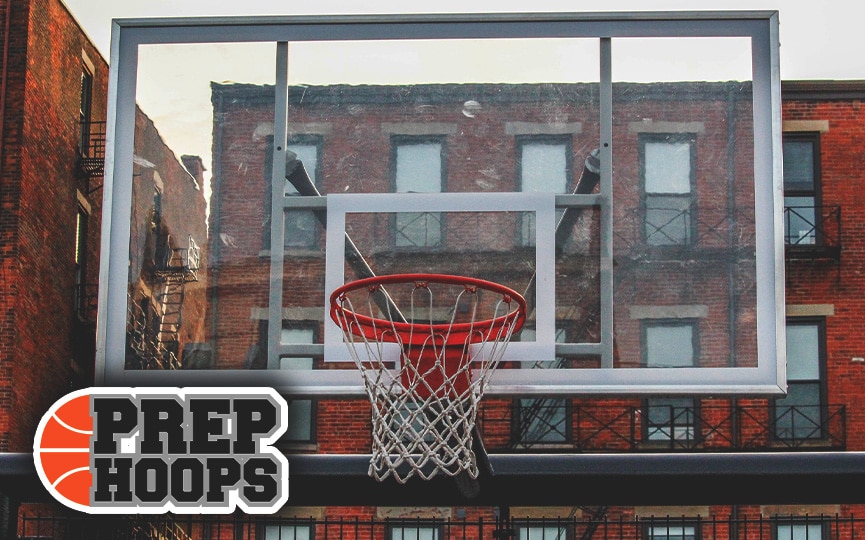 Posted On: 05/29/20 3:57 PM
The next in the 'Top-140 most impactful in AIA' countdown, we look at numbers 22-28. 
Remember, these are not player rankings but how much they impact their team along with the talent they go against during the season. 
A lot of these players in the end can be put in different rankings for the final-36, but now I am looking for players who are putting up stats while winning games. Not an easy task to do. Most will have one or the other.  
Here are the next seven: 
Jason Kimbrough Jr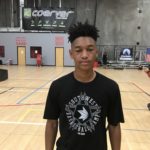 Jason Kimbrough Jr 6'1" | PG Bella Vista Prep | 2022 AZ (Mountain Pointe) (Pictured) 
-One of the team leaders for the Pride is a true two-way player. He makes it very difficult for his opponents. He avg 13 points 2.6 assists 2.6 rebounds and 1.8 steals per game. (Not all the stats were loaded in). He's one of those important players where not all stats matter. He will look to get them back to the 6A Chip.  
Mark Brown Jr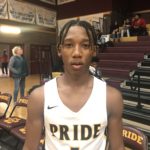 Mark Brown Jr 6'2" | PG Mountain Pointe | 2023 State AZ (Mountain Pointe)
-Kimbrough Jr's partner in crime will be one of the rare sophs to be with Brown. The dynamic guard was a tough two-way guard as well. He avg 12.8 points 3.3 assists 3.3 rebounds