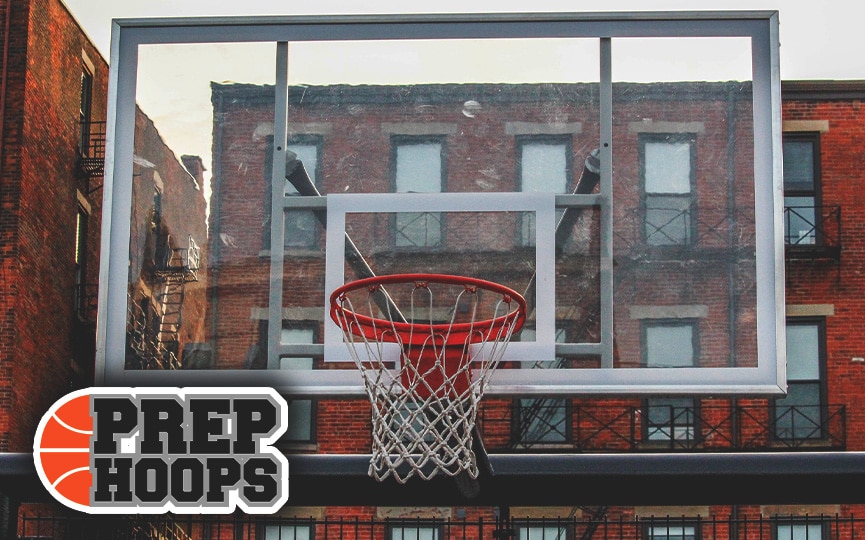 Posted On: 05/23/20 6:00 AM
As we look ahead to next high school season there will be quite a few stars from the 2020 class that will need to be replaced.  Here we examine some of those graduating stars and who their potential replacements could be for their high school squads!  This is Part 2!
High School: Peoria Notre Dame
2020 Star: Connor Dillon Connor Dillon 6'0" | PG Peoria Notre Dame | 2020 State IL
Future Replacement: Noah Reynolds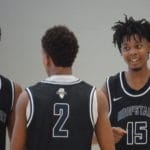 Noah Reynolds 6'1" | PG Peoria Notre Dame | 2021 IN
These two shared the backcourt together this past season to form one of the best teams in central Illinois.  Next year it will be Reynolds show to run as Dillion will be off to Winona State.  The crafty floor general will have his opportunity to display he can lead his team to the 3A final four.

High School: Hinsdale South
2020 Star: Aaron Tims Aaron Tims 6'7" | PF Hinsdale South | 2020 State IL & Billy Durkin Billy Durkin 6'3" | SG Hinsdale South | 2020 State IL
Future Replacement: Ahmad Tims & Bobby Durkin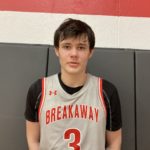 Bobby Durkin 6'5" | SF Glenbard West | 2022 State IL
This is a fun one as brothers will fill in for their older siblings.  Hinsdale South had a great season making a run in the playoffs before it was cancelled.  Vincennes commit power forward Aaron Tims Aaron Tims 6'7" | PF Hinsdale South | 2020 State IL and Lewis