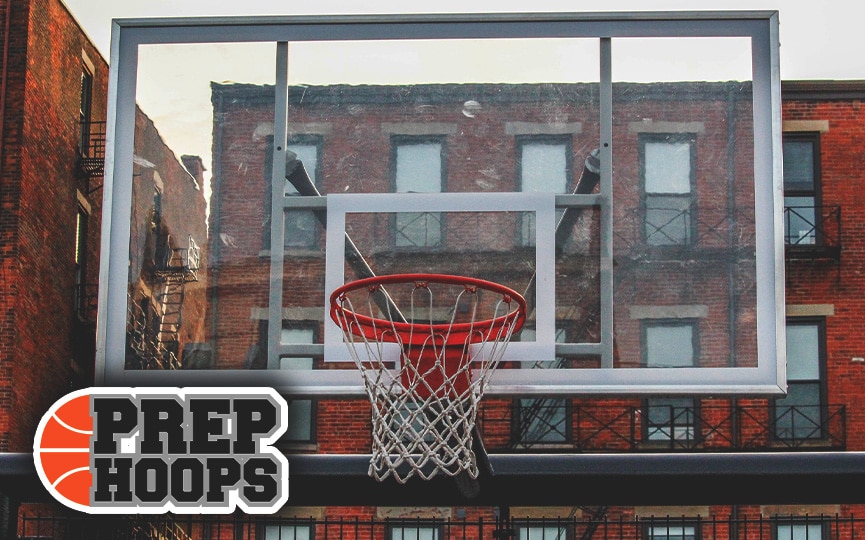 Posted On: 05/4/20 5:00 PM
There are many reliable playmakers scattered throughout Northern Virginia. The purpose of this article is to highlight some of the very best, regardless of class. Below you will find, in alphabetical order by last name, 10 of the top playmakers from the region. This is part of a series that will aim to highlight players based on various superlatives.
Note: these superlative lists will not be mutually exclusive. If someone can handle the ball and do something else (i.e. shoot) at a high level, they will be included in both lists. 
John Awoke | Annandale '23
Awoke was mentioned as one of Northern Virginia's top ball-handlers, where we alluded to his size and vision. As C VA igger guard, he has the luxury of being able to see over the top of defenses and does not let that opportunity go to waste. Awoke is a heady ball distributor who demonstrates a good feel and makes smart decisions on the fly. 
| SSSAS '22
Even in limited action during his sophomore year, Brennan's playmaking prowess was on full display. He simply knows how to make winning plays all over the court. Brennan's playing time is