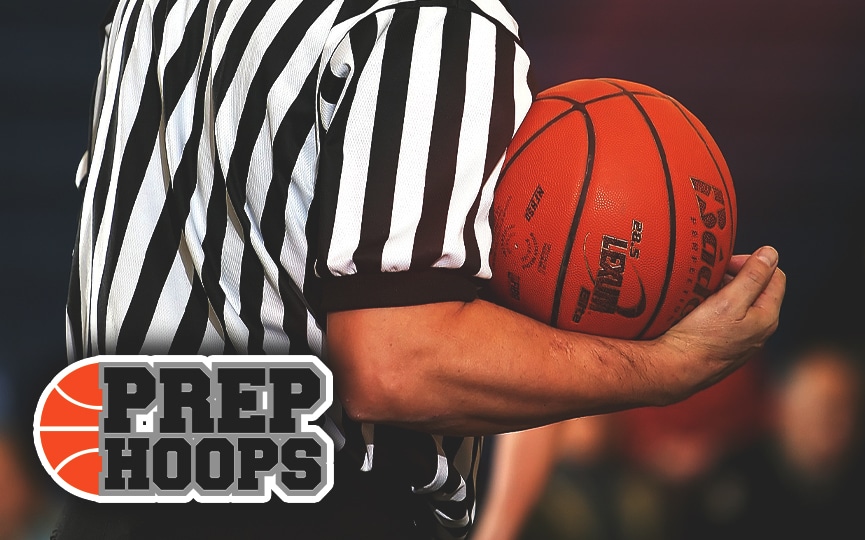 Posted On: 05/14/20 4:21 PM
As we continue to battle through these unprecedented times, here at Prep Hoops the staff is doing deep dives into each class. I've began my release of position rankings for Baltimore, the area I cover heavily. It's time to move to the 2022 class where there is no shortage of talent and even a few prospects who have a chance to play at the high-major Division I level. I understand there is much confusion these days with claiming a player's true "position," so instead of breaking down point guards and shooting guards separately for this class I've decided to group them into one, break down their games in the write-ups and hopefully give the reader a better feel for what the player offers.
Let's get into it starting with the guards who came in at 15-to-11.
15. Tre Green Tre Green 6'2" | CG Boys' Latin | 2023 MD | 6'2 | Boys' Latin
Green was a beneficiary of a short Lakers' rotation and received opportunities to win the coaching staff's trust with his play. The 6-foot-2 lefty guard can make defenses pay when left open around the perimeter. While he seems to have a decent game off the bounce, he remains efficient with his dribbles