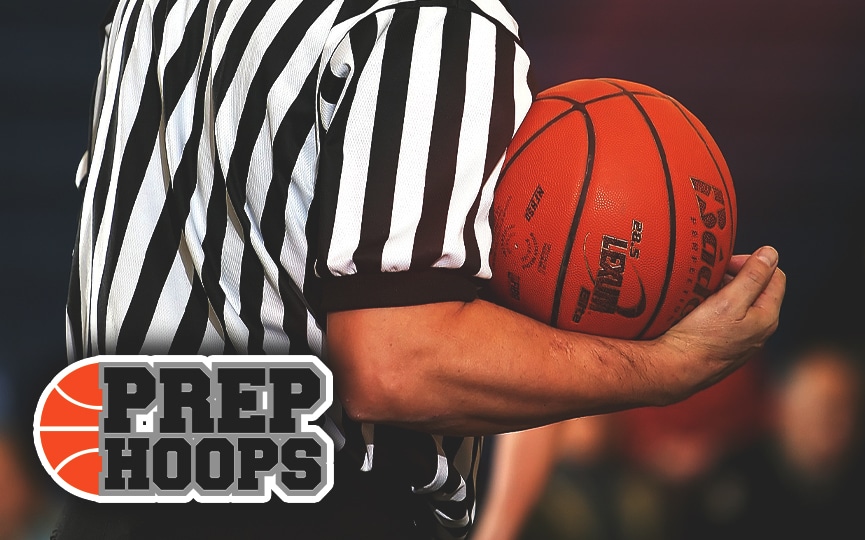 Posted On: 04/24/20 12:40 PM
We finish up weekend one Minnesota Open Period coverage by talking to you about some of the grinders in this state.  Some of the workers that made an impact. 
[player_tooltip player_id="532550" first="DJ" last="Akpati"]
DJ Akpati DJ Akpati 6'0" | PG Totino-Grace | 2021 State MN of Totino-Grace (6'0 PG, 2021). Akpati opened the game with four quick field goals setting the tone.  However, there was a problem mid-game that sent him to the bench, but then Akpati returned to the game and played a steady role on both ends securing the victory. 
Jamez Garner Jamez Garner 5'10" | PG Robbinsdale Armstrong | 2022 State MN of Columbia Heights (5'9 PG, 2022). Last weekend no player turned guards around more with their ball pressure than Jamez.  Garner's deep stance beating the ball handlers to the space forced so much un-comfort that a line-up change was tried.  
Jack Tauer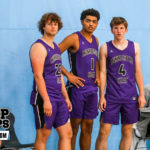 Jack Tauer 6'3" | SG Cretin-Derham Hall | 2021 State MN of Cretin-Derham Hall (6'3 SF, 2021). There was a time period that East Ridge was not able to get touches into Ben Carlson Ben Carlson 6'9" | PF East Ridge | 2020 State #66 Nation MN and in that time period Jack Tauer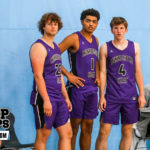 Jack Tauer 6'3" | SG Cretin-Derham Hall | 2021 State MN was first fighting Ben higher off the block.  Then Jack was moving to the fronting angle on one side and then flying around to deny the angle on the