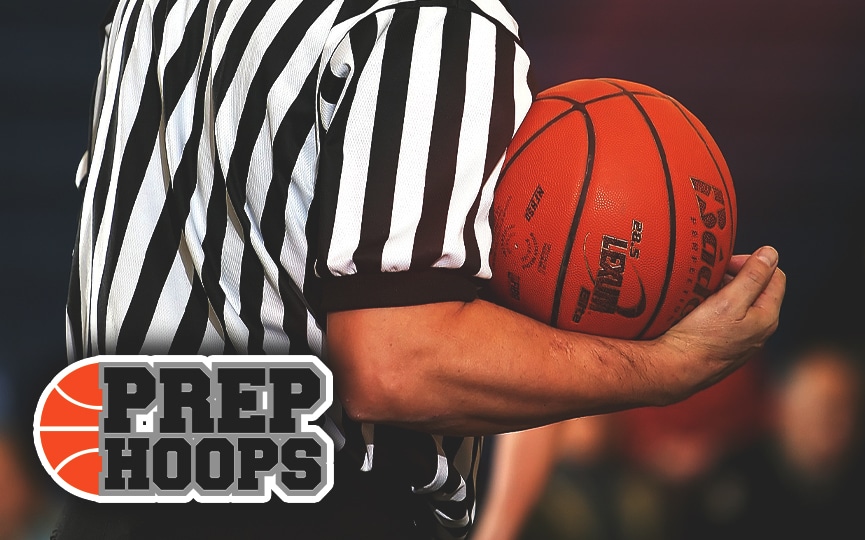 Posted On: 04/7/20 8:29 AM
Photo by northjersey.com
As we wind down on the boys' side, we continue our All-Conference series with the NJIC. This conference had some of the better big men in the league. Games were won and lost on the boards throughout the season. Let's take a look at the All-Conference selections from the NJIC.
First Team
Nicola Mitarotonda (2020) | Becton: Mitarotonda is one of those dominant big men mentioned in the open. He was much more than that. Mitarotonda acted as the senior leader for Becton and was an all-around star. He averaged 19 points, 12.6 rebounds, and 6.1 assists per contest. Mitarotonda did most of his scoring inside where Becton's offense ran through.
Kunga Tsering Kunga Tsering 6'6" | SF Woodstock Academy | 2022 State (2021) | Hasbrouck Heights: The big men continue with Tsering. He was among the leaders in the state in total rebounds. He averaged 16.9 points and 12.4 rebounds per contest. A true force in the paint, Tsering made his presence known right from the opening tip of games.
Jamling Lama Jamling Lama 6'0" | PG Secaucus | 2021 State NJ (2021) | Secaucus: Lama was among the top scorers in the conference with 19.6 points per game. He was an elite shooter from the outside who was not afraid to let