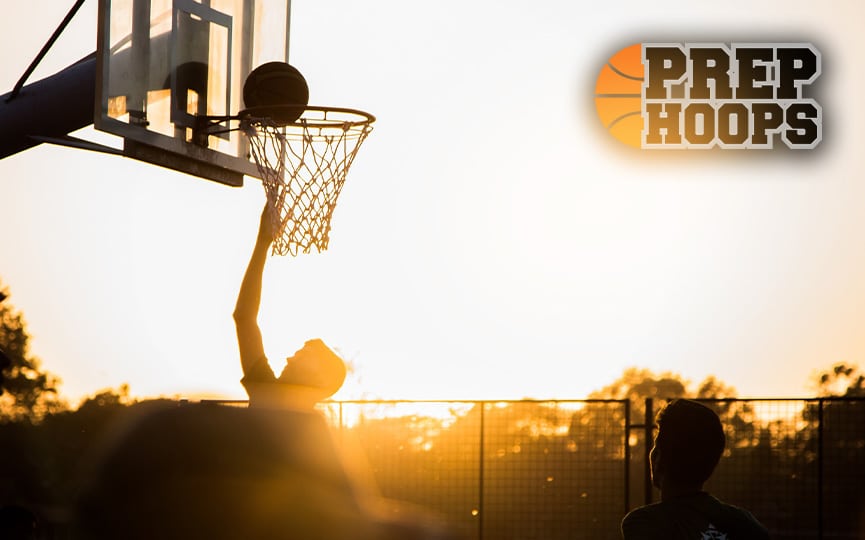 Posted On: 04/6/20 4:19 PM
It's closing time in the 2020 recruiting cycle. With the 2019-20 season now complete, the pool of talent continues to dwindle as college programs work to put the finishing touches on their recruiting classes. 
Here's an in-depth look an the top available power forwards still on the board in Wisconsin…
Terrance Thompson Terrance Thompson 6'8" | PF La Crosse Central | 2020 State #332 Nation WI - La Crosse Central
Thompson is down to Duquesne and UW-Green Bay.  There's been some considerable buzz for the Phoenix over the last several months.
As a senior, Thompson posted 14.3 points per game. While he's always kind of been overshadowed at the high school and AAU levels, Thompson is a terrific mid-major prospect. A 6-foot-8 power forward who runs like a deer in the open floor, has explosive leaping ability, and can shoot the 3-ball consistently, Thompson has an extremely intriguing skillset. 
Delaware Hale Delaware Hale 6'7" | PF Sun Prairie | 2020 State WI - Sun Prairie
A top 30 prospect, Hale is still just scratching the surface of his potential.  The 6-foot-7 forward is  a long, athletic forward who's now starting to expand his skillset.  He's a force around the rim on both ends of the floor and can also do some exciting things in transition.
Hale may end up going the