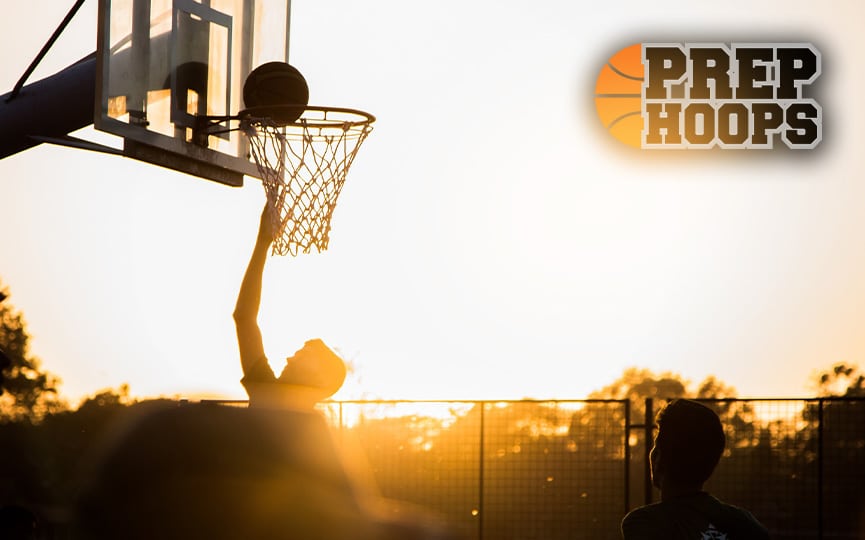 Posted On: 02/10/20 6:00 AM
The O'Fallon Shootout featured many of the top prospects from the state of Illinois.  PHI was in the house for the entire event.  Here we break down the seniors in our O'Fallon Shootout: 2020 Illinois Evaluations Part 1!
Amarey Wills (O'Fallon)
This senior guard was the spark for O'Fallon in both games over the weekend.  He was the energizer that ignited them in the fourth quarter on Friday and Saturday.  His defense sparked them for scores taking it the other way for buckets.  Handles it well being strong with the ball.  Against Belleville West he had 9 points and in their win over Chaminade he went for 7 points.  Worth consideration at the D3 level.
Logan Lowery (O'Fallon)
Lowery is a 6'2" two guard that brought some scoring to the table in O'Fallon's win over Chaminade.  The senior got on the glass and hit a couple shots for 5 points and 6 rebounds (3 offensive).
Greg Wells (Belleville West)
Wells is a transfer from Belleville Althoff that has been one of the most consistent scorers this season or the Maroons.  The senior two guard didn't have his A game against O'Fallon Friday night.  Didn't shoot