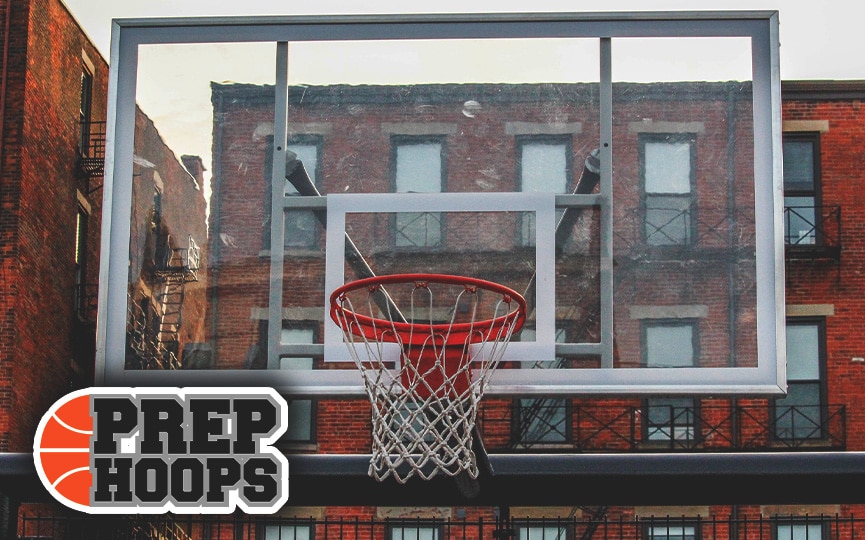 Posted On: 02/21/20 9:40 AM
A look at the players who made the biggest jump in the updated class of 2020 player rankings.
No. 5 Max Klesmit - Neenah
Previous - 8 
He's been helped  by some injuries to other players, but Klesmit has done enough to move his way into the top five. The Wofford commit is having a huge senior season, posting 24.6 points, 8.1 rebounds, and 3.8 assists per game. The Terriers have had some outstanding guards/wings lead them to the NCAA Tournament and even some upset wins in the big dance. It wouldn't be surprising to see Klesmit fall in that line. 
No. 31 Aiden Flynn - Marquette
Previous - 40
Playing in arguably the state's best conference, Flynn is averaging 22.1 points, 6.7 rebounds, and 3.4 assists per game this season.  The 6-foot-5 forward is a little undersized, but plays an aggressive brand of basketball.  Flynn can handle the ball  and get coast-to-coast in transition. He may not land a Division 2 offer, but  Flynn would be a heckuva pickup at the D3 level and someone with star potential. 
No. 34 Adam Hobson - 43
Previous - 43
The more I watch Hobson, the