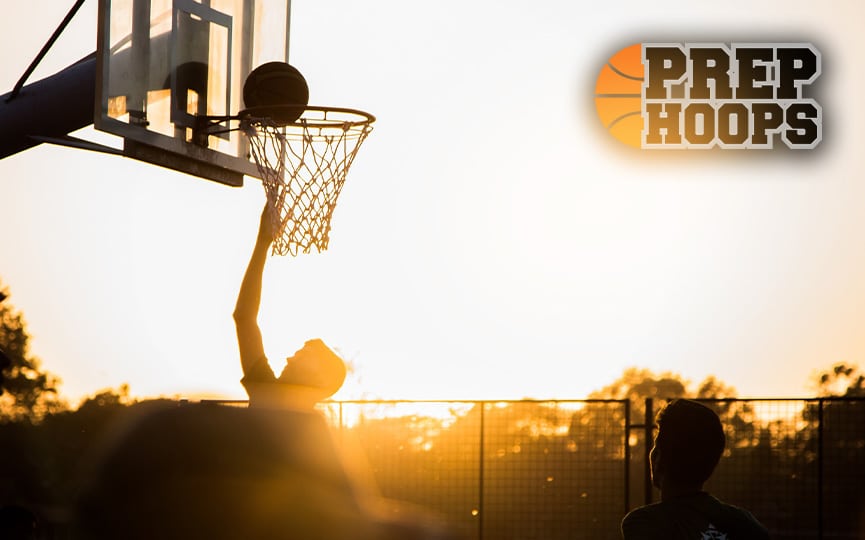 Posted On: 01/21/20 3:00 PM
Who are some of the top small college gems in the class of 2020 at the point guard spot?  These uncommitted prospects are seniors we feel will be impact prospects at the small college level.
Everett Stubblefield (Willowbrook)
Stubblefield is a smaller scoring guard that had a huge outing when we saw him at the Hinsdale Central Holiday Classic.  Quick guard that can shoot it.
Jo Green (Marian Catholic)
Green is a wiry guard with plus athleticism.  Sound perimeter defender that brings a lot of energy and transition scoring to the table.
Justin Moore (Bloom)
Moore can shoot, get others involved, and is tough.  He has settled into his role this year on a loaded Bloom squad, but is a high level small college prospect.
Elijah Pickens (Curie)
Pickens is a pesky on ball defender that gets after opposing guards.  Offensively he is the glue that holds Curie together with his passing and open shot making.
Zach Miller (Hyde Park)
Miller is a lefty wing that can really shoot it from three.  Good size and strength with the ability to fill it up!
Jack Prock (Benet)
Prock jumped on our radar as a senior