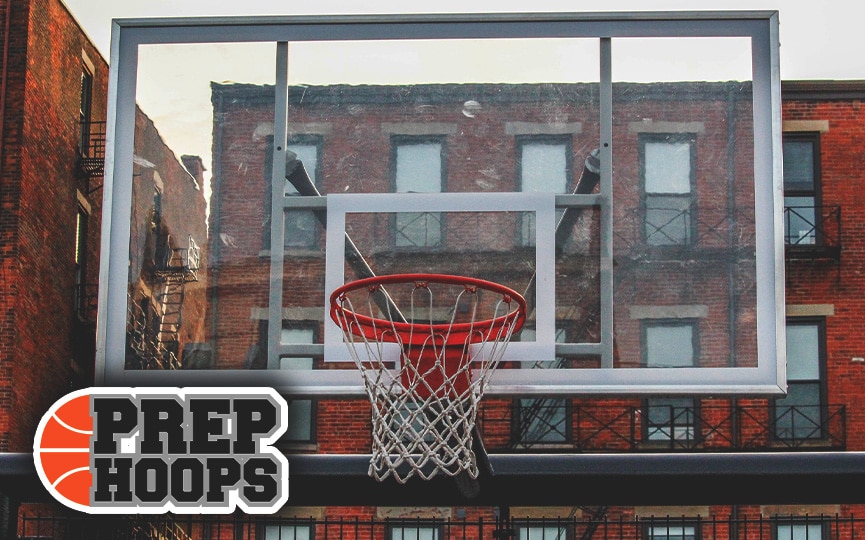 Posted On: 01/22/20 10:32 PM
On Tuesday night I attended the 5A South Mountain Jaguars at 5A Paradise Valley Trojans. 
Here were 10 observations from the three games I viewed:
#1 South Mountain freshman class is one of the better groups I have seen this year. 
#2 One freshman from PV stood out in the freshman game. 
Kolin J. Vance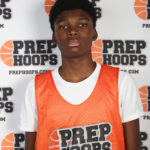 Kolin J. Vance 6'5" | CG Paradise Valley | 2023 State AZ CG 5'11 2023 Paradise Valley 
-Lefty guard who is fast and athletic. He gets up the court quickly with the ball and is a good defender in the passing lanes and on the ball.
#3 Three sophs stood out from PV in the JV game.  
Ryan Vischer Ryan Vischer 6'10" | C Phhoenix Prep | 2023 State AZ C 6'9 2022 Paradise Valley
-Rebounds well in his area and keeps the ball high. Outlets the ball decently and moves well up the court. Has a nice touch on his shot for a big man and can extend it out to the 3pt line. His upside is obvious. 
Max Ryan PF 6'5 2022 Paradise Valley
-A face-up 4-man who is a consistent perimeter shooter. He shoots the 3pt shot plus he can be a rugged rebounder inside the