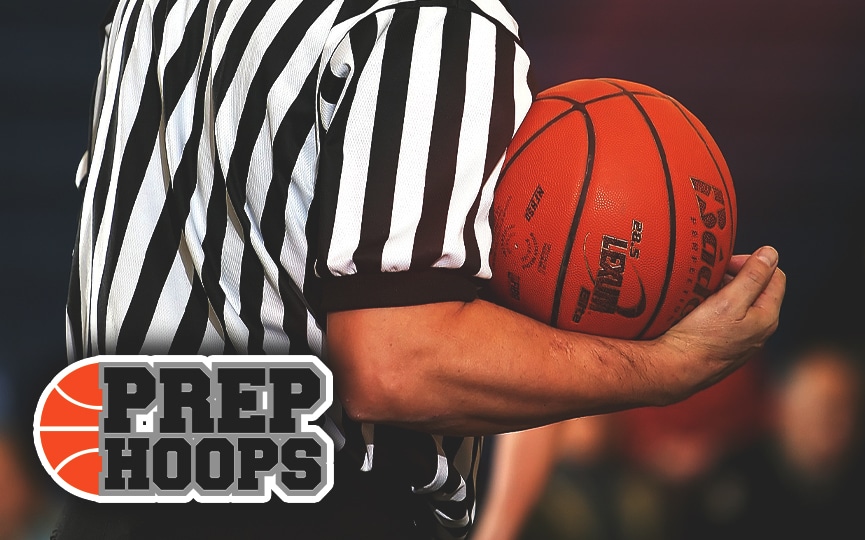 Posted On: 12/6/19 12:28 PM
The Blake Bears have picked up two really nice wins to start the 2019-20 season.  Prep Hoops was in attendance last night as Blake beat Mayer Lutheran 62-56.  Here are the game takeaways...
Blake's 2-0 Start.  The Blake Bears have opened their season defeating Class AAA's 11th ranked team Holy Angels and the 3rd ranked team in Class A, the Mayer Lutheran Crusaders.  Blake has been relying on their current junior core of talent for three years now and now as upperclassmen you can see this group forming into a contender.  Blake is in the same section of Minneapolis North, Rockford, and Maranatha Christian so we aren't saying they are the leader to get to state but we do feel this is a team that has a chance to play in the section semis and/or section finals. They used a fantastic balance to knock off AHA earlier in the week and last night beat Mayer Lutheran. 
Mayer Lutheran is Hampered by Injuries.  The Crusaders are 0-2 to start the season in large part because three of their four best players -  seniors Sean Buchanan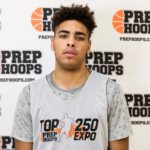 Sean Buchanan 6'0" | PG Mayer Lutheran | 2020 State MN , Alexander Flucas, and Jacob Pallas - are all sitting out with injuries.  Taking away