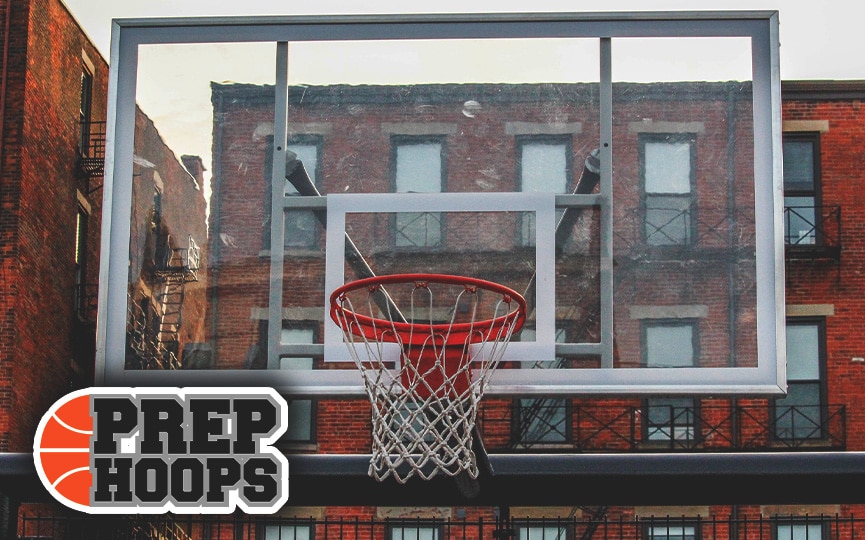 Posted On: 11/18/19 8:32 PM
BREAKING NEWS:  Brandon Miller did not dress.  He is injured and will not play for another month+.  Miller injured his hip flexor while training and it was a pretty significant tear apparently.  He will not be back until around Christmas. 
Frenetic defense saved Cane Ridge from themselves.  The offensive choices proved suspect.  University School-Nashville simply didn't have the speed of bounce to match the hosting Ravens.  
Here are 10 best from Monday's game.
1. MVP
Caleb Wilson (Cane Ridge 2021, G, 6-foot-3)
9-0 run for Caleb Wilson!  "Ten points in a row for him," narrated AAU Coach Tony Thompson Sr.  Caleb made a free throw to finish off his and-1.  It followed two triples and another pair of lay-ups.  
2. Play of the game
Undercut from behind, junior starter Caleb Wilson contorted his body enough to finish under the tin and-1.  Cane Ridge pulled away during the same stretch that Caleb took over.
3. Best offensive performance
Caleb Wilson (Cane Ridge 2021, G, 6-foot-3)
Hoppy.  With his chest out and his legs flexed, Caleb bounded over the mass of men.  Such a gifted athlete, Caleb is blossoming into a truly dominant high school basketball player.  His third