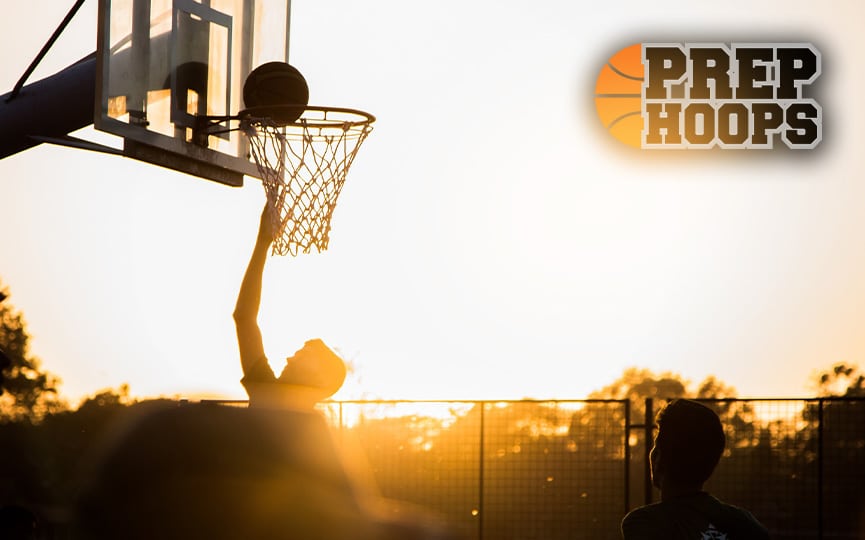 Posted On: 11/15/19 5:10 PM
Preseason classics are near and the FHSAA regular season officially begins on November 25.
We will bring you previews on all seven classes in the state of Florida and the independent conferences.
ICYMI: 
Class 2A Preview: (Part 1), (Part 2)
Class 3A Preview: (Part 1), (Part 2)
Class 4A Preview: (Part 1), (Part 2)
Class 5A Preview: (Part 1)
We arrive on Class 5A and its 16 districts, here with Part 2. University School won back-to-back 5A state titles with a 72-46 win over Andrew Jackson.
2018-19 state champion: University
2018-19 runner-up: Andrew Jackson
Part 2
Class 5A-District 9
2018-19 winner: Berkeley Prep beat Tampa Catholic in the 5A-9 district final but it was Tampa Catholic that made its fourth straight Final Four appearance, losing to Andrew Jackson. Now, 5A-9 consists of seven different Tampa area programs with Jesuit, Robinson, Spoto, Middleton and Jefferson moving down from 6A-9 and Blake and Chamberlain from 7A-7.
Teams to watch:  Jesuit, Blake, Jefferson, Chamberlain
Other teams in the district: Robinson, Spoto, Middleton
Predicted district champion: Jesuit
––Jesuit continues to have a good system in