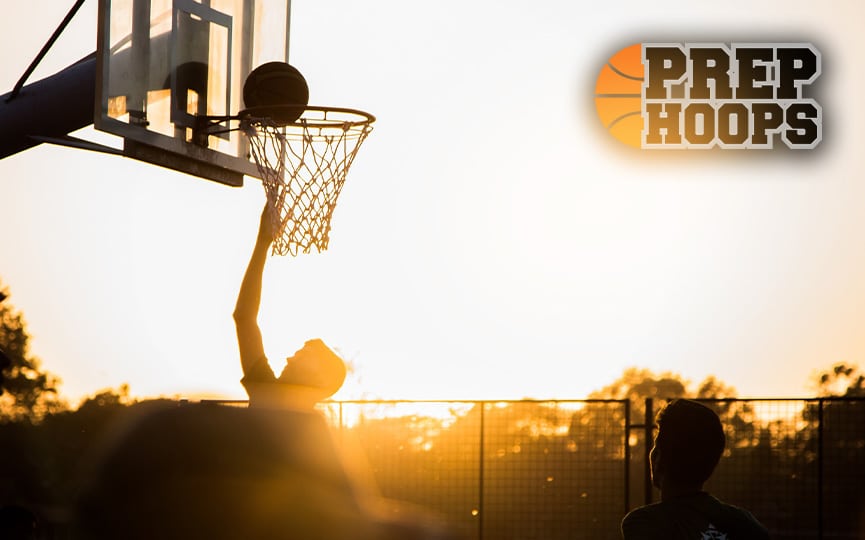 Posted On: 11/9/19 2:37 PM
Preseason classics are near and the FHSAA regular season officially begins on November 25.
We will bring you previews on all seven classes in the state of Florida and the independent conferences.
ICYMI: 
We arrive on Class 2A and its 16 districts, here with Part 1. Central Florida Christian took home its first state title in school history with a 72-67 win over North Florida Educational. 
2018-19 state champion: Central Florida Christian

2018-19 runner-up: North Florida Educational
Part 1
Class 2A-District 1
2018-19 winner: Crossroad Academy beat Aucilla Christian in the 2A-1 district final and made it to the state semifinals. Now, Crossroad moved down to 1A while FAMU and St. John Paul II joined 2A-1 from its respective 3A districts.
Teams to watch: FAMU, Aucilla Christian, St. John Paul II
Other teams in the district: Munroe, Rocky Bayou Christian, North Florida Christian
Predicted district champion: St. John Paul II
---This is a wide-open district with St. John Paul II graduating key seniors Allan Jeanne-Rose (Fairfield) and Chosen Levarity (Ave Maria). However, the reigning 3A state champions still have a solid