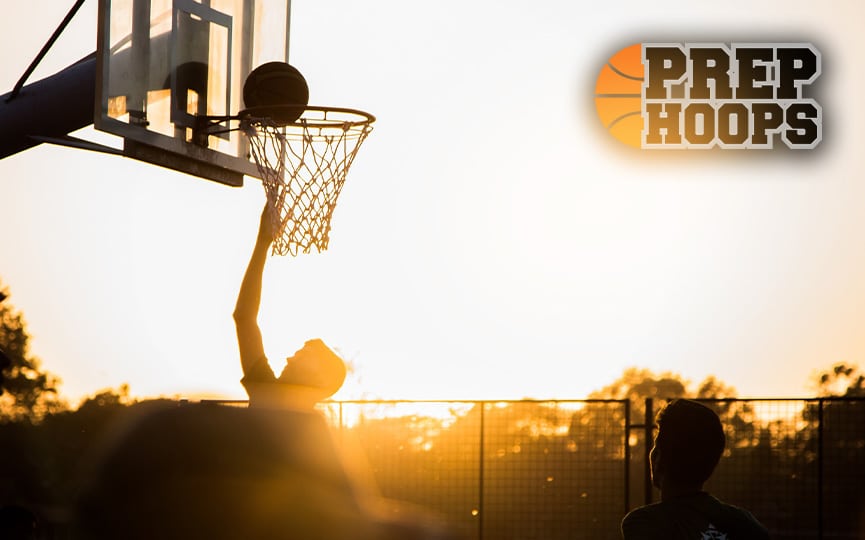 Posted On: 11/15/19 10:49 PM
You're not going to have a good team without some guys that are willing to sacrifice. Diving on the floor for loose balls, taking charges, making the extra pass. These are all traits of glue guys. In this article, PH takes a look at some of the top glue guys in Nevada.
Demitri Clair 6'2 SF Foothill 2020 – Clair's value comes in the form of defensive versatility and effort. He won't back down from larger players and has the confidence to step up and make big plays for his team. He epitomizes the Foothill way. 
Michael Martin 6'2 PF Spring Valley 2020 – Some players let their actions speak louder than their words. That's Martin. He won't draw attention with ra ra speeches, instead, he'll simply stick his nose in and make a big play for his team. Is respected across the board by his teammates. 
Kendrick Gilbert 6'4 PF Durango 2020 – Versatility is Gilbert's strength. Offensively and Defensively. Gilbert will battle with larger players, and defend perimeter guys when switching and hedging ball screens. Lot of talent on the Durango squad, Gilbert is the glue that holds it all together. 
Matthew Felsenfeld 5'9 PG Boulder City 2021 – One of the most unselfish players in the state. Felsenfeld is an up close in your face defender. He'll pick players up full court and gets under their skin with his effort. Boulder has championship aspirations, Felsenfeld will be a key to their goals.
Lorenzo Abellar 5'10 PG Liberty 2021 – Look up the definition of pitbull and then watch Abellar play. He literally gets underneath ballhandlers. High IQ guy that makes the right play for his team. Liberty is another team with championship aspiration, if every one of their players brings the same effort as Abellar, then they have a legitimate shot. 
Marcus Connolly 6'4 PF Desert Oasis 2020 – Connolly is a versatile do it all player for Desert Oasis. He's not going to get a ton of shots, but he doesn't have to. Connolly's contributions may not always show up in the box score, but he is a vital piece to the success of the Diamonbacks.  
Alijah Banks 5'8 PG Canyon Springs 2020 – I can't stop writing about Banks. He is an absolute winner. Unselfish player that is willing to sacrifice for the success of his team. Ignore his size, he has the heart of a 7 footer. Canyon Springs has a lot of talent, but it will be the contributions of a player like Banks that determines how far they ultimately go.
Jacob Bowman 5'8 PG Cimarron 2020 – Go watch a Cimarron practice, and ask yourself if you're willing to sacrifice like that. Bowman is. The sharpshooting senior leads with his play on the court as well as the emotional support he provides. Many are counting Cimarron out this season, with players of Bowman's heart, I wouldn't be so sure.
Raymond Rosolino 6'3 PF Faith Lutheran 2020 (featured image) – Rosolino is the interior enforcer for Faith Lutheran. A dirty work guy, that is willing to do all the little things needed. He's a do it all type of player capable of stuffing the box sheet. Last season he put up 5ppg along with 3 rebounds.