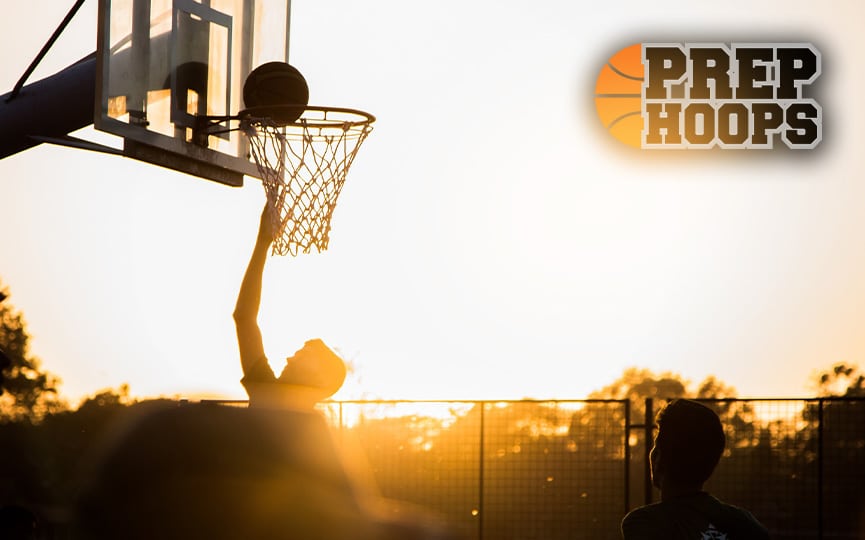 Posted On: 10/31/19 3:51 PM
Westminster, CA - The League, hosted by Compton Magic, is one of the best fall league showcases year-to-year. Week 4 saw many players stepping up for their teams with big performances and featured a visit from one of the top prep school programs in the country (Hillcrest Prep, AZ). Here are five players that stood out:
Devin Tillis | #0 | Windward | 2020
Devin Tillis | 2020 | Windward
An underrated senior on a talented Windward team, Tillis possesses a solid all-around game in the backcourt. Paired with 2022 guard Dylan Andrews, Tillis flourishes with the ball, but can also play off-the-ball, spacing the floor well and knocking down the open three at a high clip. The 6'6 senior also has great size that allows him to post up, position his body for rebounds and finish through contact.
Jaden Byers | #1 | Rancho Christian | 2021
One of the players that made the biggest strides within their game over the summer, Byers continues to rise on scouting boards. Byers is among a plethora of talented guards on a deep Rancho Christian team, but he differentiates himself with his gritty defensive play, explosiveness and