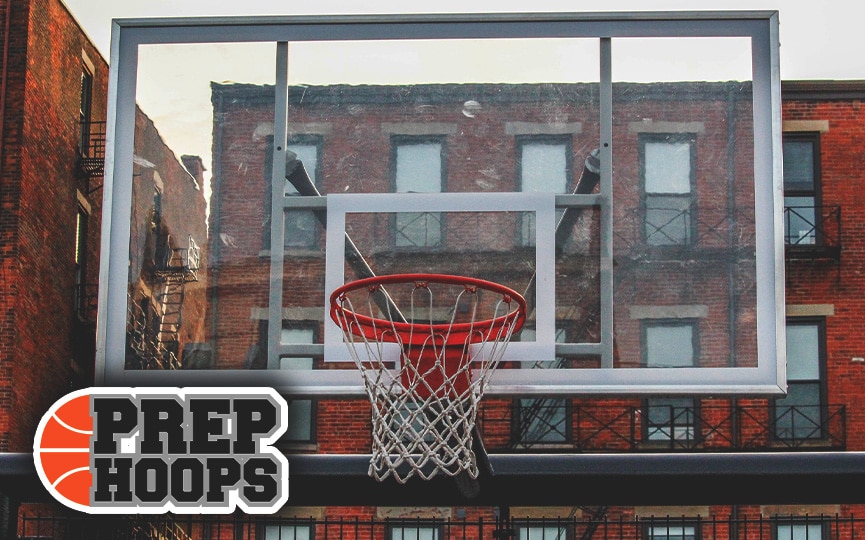 Posted On: 10/28/19 10:03 AM
The Pango's All-East Frosh/Soph Camp was a great experience. The overall talent level was excellent as players were desperately trying to get an invitation to the main camp in the summer of 2020. One of those players was Jeremiah Bembry, a 6'6 point guard who had a great showing at the camp.
Bembry showed tremendous poise on the floor and set up his teammates for easy baskets in all three games. He has a high basketball IQ, which he showed at the end of his second game. With his team trailing by two, Bembry could have taken a contested shot to either win or tie, but found a wide open teammate to win the game.
His smart decision-making did not go unnoticed at the camp as Bembry played in both the Cream of the Crop Top 30 game and Top 60-plus Cream of the Crop game. With the Pango's camp over, Bembry turns his attention to the upcoming high school basketball season, where he will be suiting up for Point Pleasant Beach. He joins a Garnet Gulls team that won Central Jersey Group I in 2018.
Bembry gives his new team a true floor general, something that Point Pleasant Beach lacked