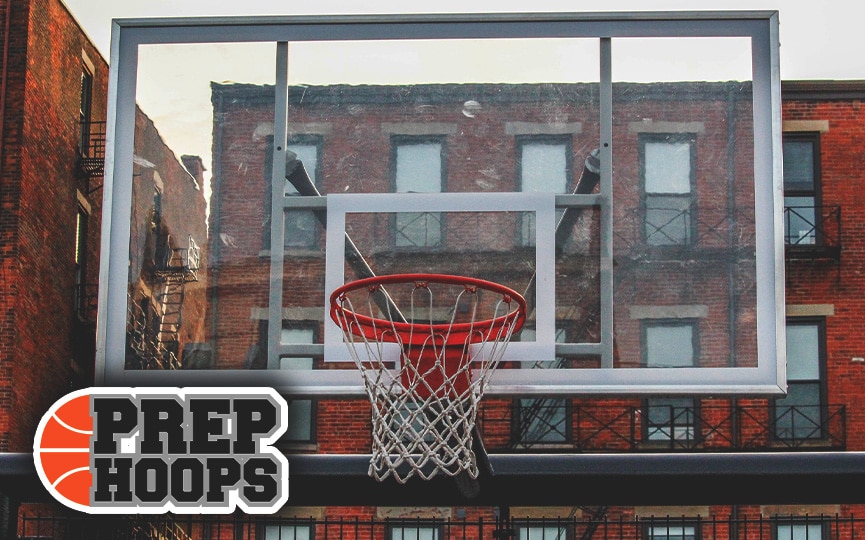 Posted On: 10/21/19 4:37 PM
The 4A Mountain Northwest may be from top to bottom, the most competitive division in the state. Last season Palo Verde epitomized the parity of the league by finishing exactly 6-6 in conference. This season, with four starters returning, including do it all guard Kade Madsen, the Panthers are looking to improve on last season's conference record. In this article PH takes a look at some of the key contributors for the Palo Verde Panthers.
Head Coach:

Pat Condron 2nd Season
Conference: 4A Mountain Northwest
Key Returners:
Kade Madsen (featured image) (#21PHN 2020) 6'1 SG 2020 – Madsen is an absolute stud. Alpha personality with the ability to take over games. Quick twitch athlete that likes to play above the rim. He did it all for the Panthers last season, leading the team in scoring, assist and steals.
Connor Peterson 6'1 PG 2020 (#40PHN 2020) – Peterson and Madsen form one of the more exciting backcourts in the state. Their skills blend together seamlessly. Peterson can handle, create and knock down jumpers. He's effective playing both on and off the ball, and has a knack for finishing around the bucket in a