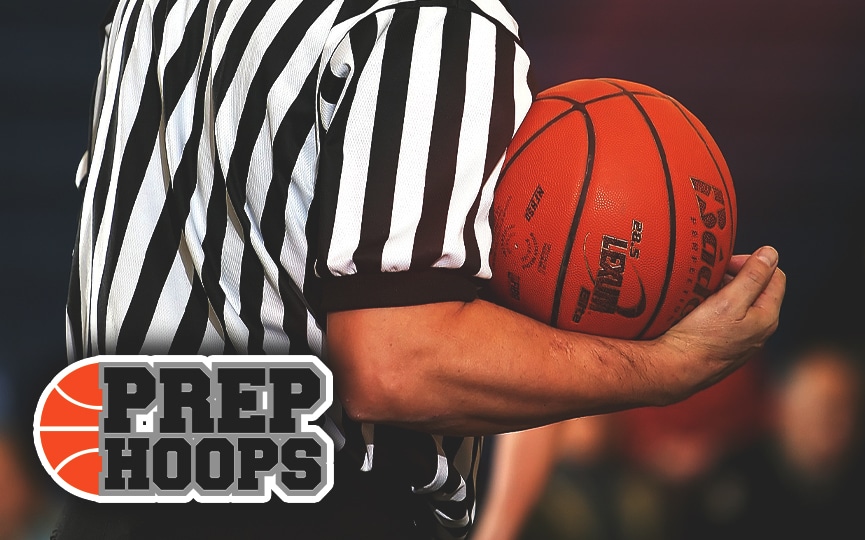 Posted On: 09/10/19 9:40 AM
It's no secret that shooting has and will continue to become more and more important in the game of basketball, and as the old adage goes "if you can shoot, you can play anywhere." Well it's becoming more and more evident that young players and trainers are putting more emphasis on shooting, and we have noticed. Here's a look at part two of some of the top shooters in the Richmond area, in no particular order.
Jabari Atkinson | 6'2" G | Steward 2020
Atkinson showed a lot of promise early in his career but unfortunately was slowed by some injuries during his freshman and sophomore campaign. Last year he came off the bench for an emerging Steward team and showed that he's the perfect guy to space the floor and make shots off the catch when he's left alone. He has a good basketball IQ and stays shot ready, and he's the guy who will make you pay if you forget him and focus on doubling their bigs.
Lorenzo Minter | 5'11" G | Meadowbrook 2020
Minter was a standout at Colonial Heights and transferred to Meadowbrook where he could surprise some people with his