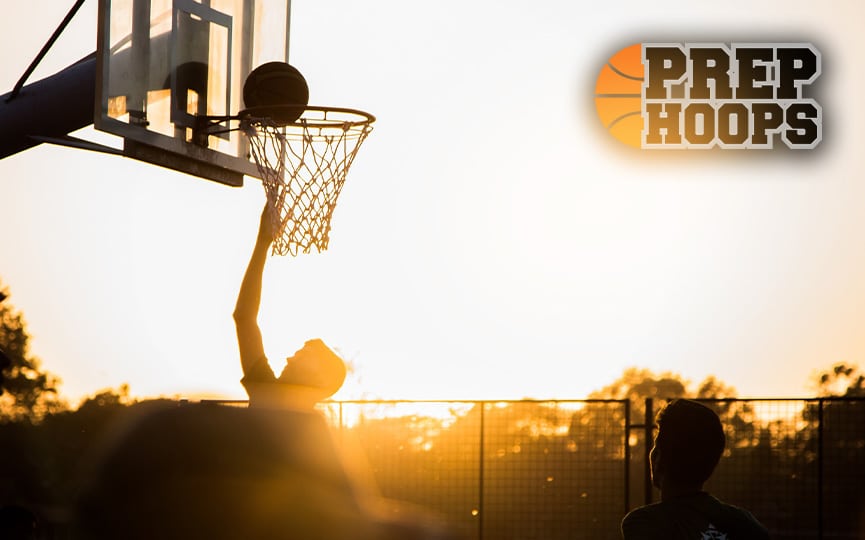 Posted On: 08/22/19 3:00 PM
What prospects from Illinois on the PrepHoops Circuit were the best Slashers? The players that got to the rim consistently for buckets!  Here is Part 2!
DeAndre Hagan (Chicago Lockdown 17U)
Hagan is at his best offensively when he puts his head down and gets to the rim.  Slasher that takes quality angles and attacks with force.
Chase Travis (Illinois Bears 15U)
Travis is a smooth two guard that handles it well.  Slick scorer that did a nice job getting out in transition.
Shaun Riley (Southwest Jets 16U)
Riley is more of a slasher from the mid-post area with his burst off the dribble and long strides.
Noah Franklin (Illinois Bears 16U)
Franklin is a strong forward that uses that strength to get to the cup.  Quick takes from the high-post area.
Caleb Zurliene (Illinois Bears 17U)
He is mostly known as a plus shooter, but this Breese Mater Dei shooting guard displayed the athletic pop we have noted before throughout the spring and summer.
Isaiah Youngquist (Next Generation 17U)
Youngquist is a sleeper guard from Dekalb that can break defenders down off the bounce with his shifty ball handling.
Detalian Brown (Chicago