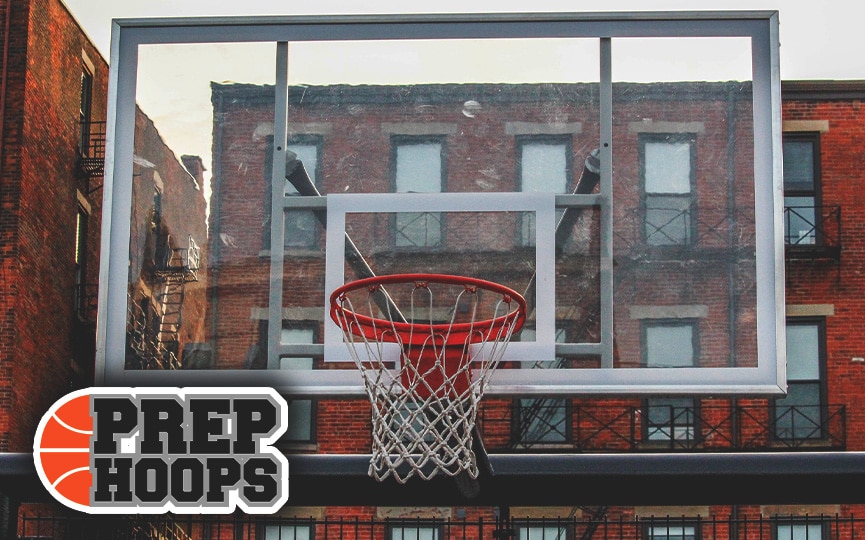 Posted On: 08/29/19 12:21 PM
With the new 2022 rankings will also come in depth breakdowns of every player we ranked in the form of our positional rankings. To get started, we'll rank the guards throughout the state. There were 19 guys we consider "guards" that we ranked, so in part one we will look at 19-13 and give you a breakdown of their games to show why we ranked them where we did. Enjoy and be sure to keep an eye out for more rankings breakdowns throughout the next week or so.
19) Donovan Means | 5'9" | LC Bird (#55 Overall)
Means reminds me a lot of former LC Bird star CJ Miles who just graduated from ODAC power Roanoke where he scored over 1,000 points in his high school career. It's not hard to see the comparison, as they both lack stature but are knock down shooters from deep with a quick trigger and effortless range. With seven kids ranked in the 2022 rankings, Bird will be young but very good and Means will be one of their top shooters on the team this year.
18) Kyle Honore | 5'11" | Potomac (#52 Overall)
The son of Potomac Head Coach Keith Honore, Kyle has