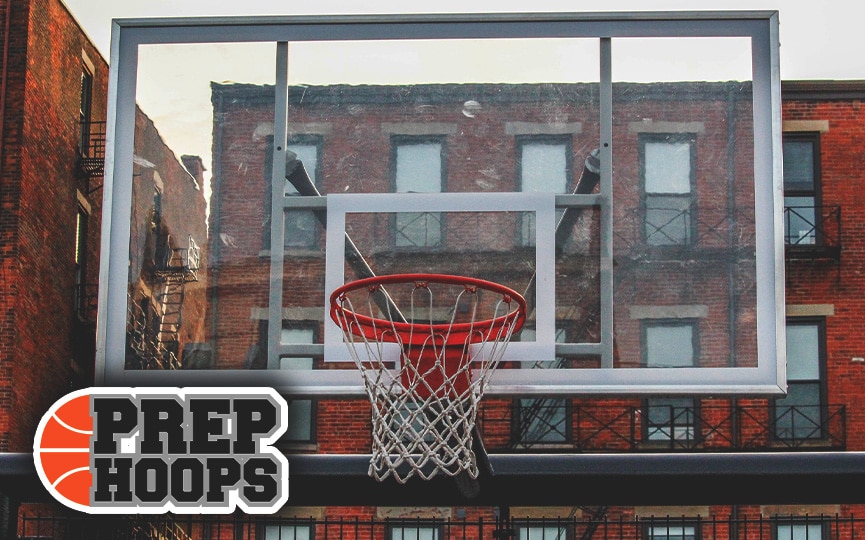 Posted On: 06/23/19 9:30 AM
On Friday, I named the five best guards in the Jerry Peters Memphis Summer Classic.
This time around, I will name the five best forwards in the three-day event.
Like I said in my previous story, big men are hard to come by in the state of Tennessee, but there are an aura of guards to choose from.
This upcoming high school basketball season will feature only a handful of skilled forwards, and the schools that have them are very lucky. Well, let's just say those schools are blessed.
David Dixon, MAHS: The 6-foot-8 junior forward scored a total of 105 points and pulled down 76 rebounds. I think Dixon could end up being a solid stretch power forward whenever he decides to step away from trying to be a point forward. Dixon is not the next Kevin Durant. He can't handle the basketball like Durant nor can he shoot like him. But Dixon's bread and butter can come from mid-range shooting and posting up on the block.
It's up to him to make that switch.
Anterrio Jeffries, Overton: The 6-7 forward had 52 rebounds, which was good enough for third place in the event.
Johnathan Lawson, Wooddale: The