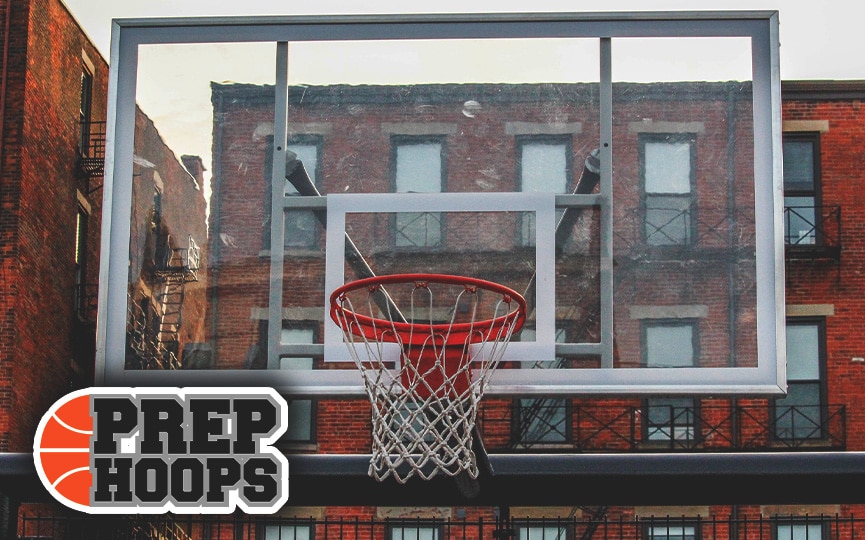 Posted On: 05/22/19 1:07 AM
Ever since the state of Oregon moved to a six-class system, the 6A title winner has always featured at least one future Division I player on its roster. The 2018-19 state champs Jesuit Crusaders will continue that trend. Justin Bieker had a number of opportunities at several levels for college basketball, but on Tuesday the versatile 6-foot-5, 170-pound swingman decided on the highest one as he'll be playing his college hoops in the West Coast Conference.
"I signed today with USF (San Francisco)," Bieker said on Tuesday afternoon. "After I talked to the coaches a bunch, the level, how much they want much they want me to be there and how I could see myself fitting – it came down to that. And realistically it came down to when they offered me (scholarship) money."
It's after the spring signing period for basketball, so Bieker didn't sign a National Letter-of-Intent. Instead, he signed scholarship papers that will guarantee him a scholarship his third and fourth years at San Francisco, after he joins the team as a walk-on in 2019-20. The fact that a scholarship awaits him was definitely a factor in his decision, but all-around the fit was just right for Bieker to choose the Dons over a walk-on spot at Loyola Marymount and other options.
"Their vision for me is seeing me as a bigger guard that can help their team win games," Bieker said. "I know that when the coach first saw me play a couple of months ago, he wanted to stick with me and showed me some trust, which in turn led me to trust the coaching staff. I loved my visit and I just love everything that the program is about."
Bieker earned First Team 6A All-State honors and was named Metro League co-MVP this past season, one where he helped lead Jesuit to the championship. As crafty a scorer as he was in high school, he knows Division I basketball will be a big step up. The current plan is for him to redshirt his first year and he's ready to get going.
"USF is a really statistical-based program and I love my mid-range but at the next level I know I'll have to turn those into three-point shots," Bieker said. "I also want to work on my body and move my game farther and farther out, so it's more conditioned for the next level."
With his commitment, Bieker becomes the fourth member of the Class of 2019 to move on to Division I basketball next season, joining Jaden Nielsen-Skinner (Portland State), Marcus Tsohonis (Washington), and Aaron Deloney (Grant). He currently ranks as the #25 player in the PrepHoops Oregon Class of 2019 rankings.