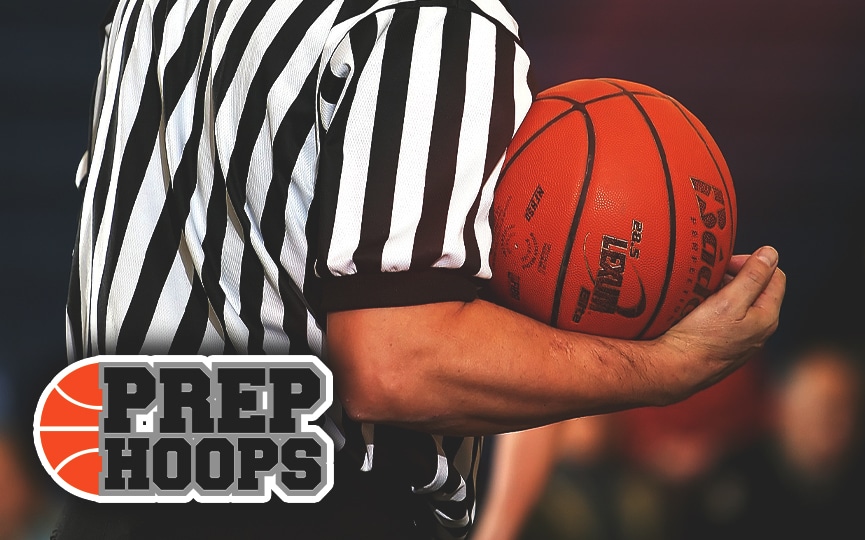 Posted On: 03/26/19 5:34 PM
Bryce Okpoh is one of the best-unsigned power forwards still left on the market. At 6-foot-7, Okpoh is an undersized athlete who gets off the floor really well to grab rebounds and finish dump-off passes with explosive two-hand slams.
Okpoh had a stellar senior season earning first team all-district honors. When reflecting on the year, he says, "I think I played my best brand of basketball throughout my senior year." It is hard to argue with him as he averaged 13 points and seven boards a night while leading his team into the third round of playoffs.
Over the course of his high school career, Okpoh has been offered by Austin Peay, Cal State Northridge, DePaul, Hartford, New Orleans, North Texas, Oklahoma State, UT-Arlington, and Western Michigan. He has visited Austin Peay and New Orleans but also plans on visiting Hartford in the near future.
IN BRYCE'S WORDS
Austin Peay: The visit to Clarksville, Tennessee was a great one. It is a great school that really pushes its athletes to succeed. The coaching staff is also great. They really hold you accountable on and off the court. They preached to me that if I was to sign, that the incoming freshman class would be really special.
Hartford: Their coaching staff thinks very highly on me. They think of me as a player who can take his game to the next level. I plan on visiting the campus soon.
New Orleans: The New Orleans visit was great. It is a nice sized school with great diversity. The coaching staff really cares for their players. They look at me as a basketball player who can play anywhere they put me on the floor. Not someone who is just on the floor to do one thing.
FINAL THOUGHTS
I agree with the Austin Peay coaching staff. The addition of Okpoh would give the Governors a killer recruiting class. However, it seems as if New Orleans has Okpoh's best interest because of the way they would utilize his abilities. Be on the lookout to see what decision Okpoh makes as we are entering the late signing period.