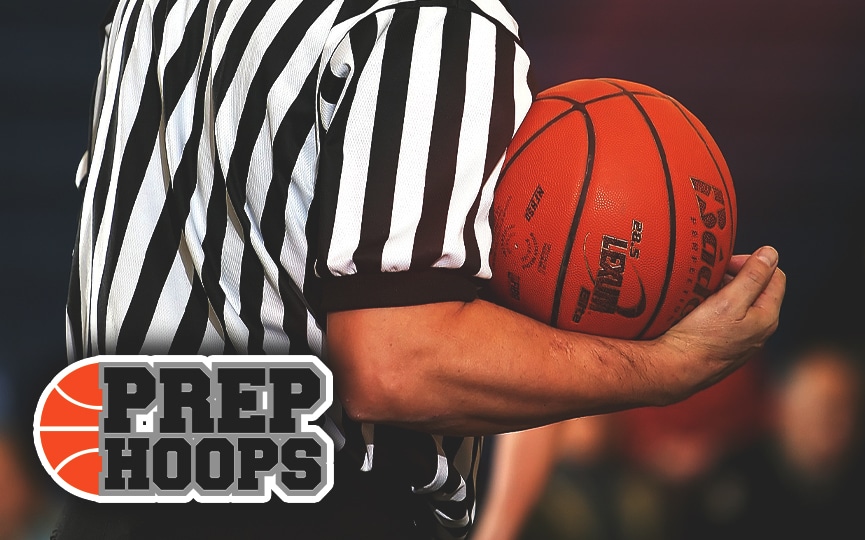 Posted On: 02/12/19 8:49 PM
I stopped over to Bayshore Christian in South Tampa for two district semifinals in Class 2A-District 4.
Results:
Game 1 - St. John Lutheran 61, Lakeside Christian 38
Game 2 - Bayshore Christian 70, Meadowbrook 50
Here is a look at some key prospects from both matchups.
Bayshore Christian 70, Meadowbrook 50
The district tournament host Bayshore Christian won by 20 points against a scrappy Ocala Meadowbrook squad. The opening quarter started with a 7-0 Bayshore Christian run before Meadowbrook matched it. With 2:16 left till the half, 2019 guard Garrett Kirkpatrick hit a 3-pointer to give his team a 30-20 advantage. The Faith Warriors (23-3) brought that energy into the second half.
2020 guard Jeremiah Wicks led Bayshore Christian with 20 points while Kirkpatrick had 12 points and 2020 forward David Fitzgerald added 11 points. For Meadowbrook (20-7), 2019 guard Zack Stewart finished with a game-high 24 points and 2022 guard Jayden Farber pitched in with 13 points. 
The most impressive part of this game was the fight and effort given from Wicks, a 5'11" junior guard. The strength and focus were both there for him all night as he went to the rack and fed his teammates