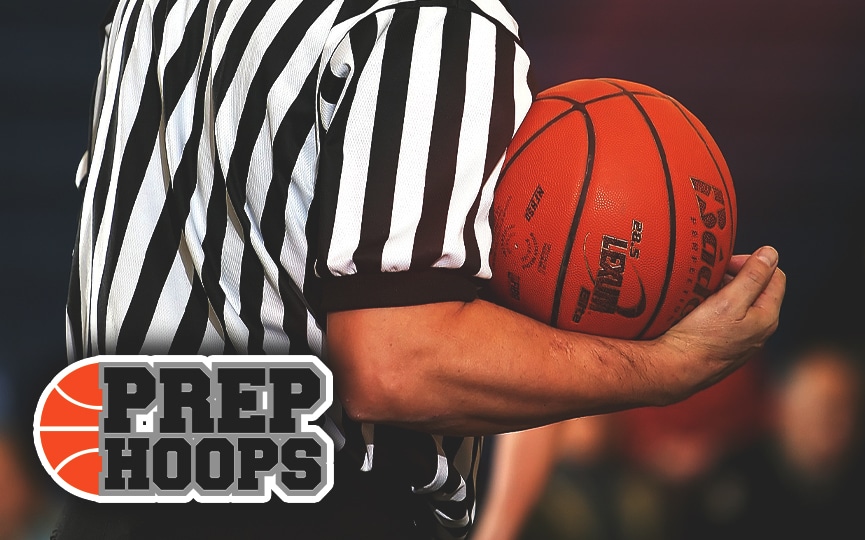 Posted On: 01/22/19 3:44 PM
Prep Hoops took a 4 hour trip to the Upstate to cover the Martin Luther King Shootout at York Comprehensive HS. 
The first year event featured 12 teams mostly from the Upstate. Lets take a look at the results from yesterday's games.
Blacksburg HS 64  McCormick HS 43  
Shaun Garrison led the way for the Wildcats in the opening game with 18 points. Torien Oglesby added 7 points in the victory. 
McCormick HS Chiefs have a very young team. The Chiefs were led in scoring by 8th grader Suderian Harrison with 12 points. Harrison connected on 4 three pointers. 
Clover HS 61  Chesnee HS 46 
The Blue Eagles jumped out to a 9-0 lead and never looked back in the game. The blue Eagles were led in scoring by sharp shooting guard Markus Nastase with 19 points. Hezekiah Massey a football recruit added 18 points and was named game MVP. 
Desmond Tate scored